---
Some of the programs the society typically offers are: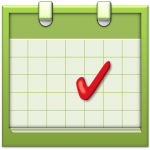 Monthly lecture series with guest speakers • Museum tours • Walking tours of historic New Castle • Lawrence County Trivia Competition • Sports Hall of Fame • Fireworks exhibits • Ice cream social • Membership & Friends Dinner • Haunted History Walking Tour • Mistletoe Magic • Open House with Santa

Ukrainian Refugee Seminar (virtual)
March 12, 2022
@
12:00 pm
–
1:30 pm
New Castle, Pennsylvania
Free
ADVANCE REGISTRATION IS REQUIRED
Join us March 12 for a Seminar on the Ukrainian Refugee situation presented in local partnership with the Lawrence County Historical Society, the Pleasant Hill Historians, and Westminster College.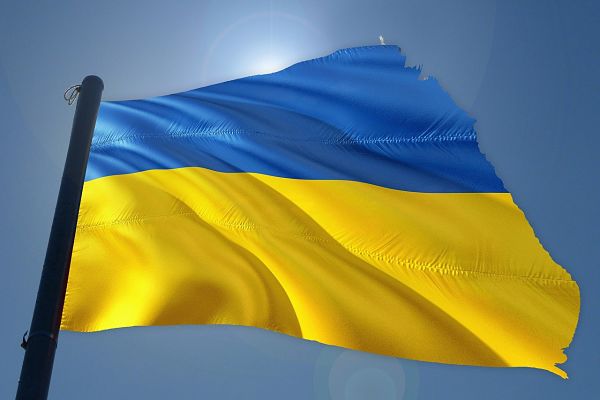 As the conflict in Ukraine continues, millions of refugees are landing within the country of Poland. This Saturday, March 12th at 12:00 PM EST, Pleasant Hill Historians, the Lawrence County Historical Society, and Westminster College present a live discussion with Mikołaj Borkowski, a PhD candidate located in Kraków, Poland, and Ryan Armstrong, a History and Biology student at Westminster College, New Wilmington, Pennsylvania.
Last fall, this partnership presented research from several internships relating to The Trees of Cascade Park, The North Hill Historic District, Artifacts at Quaker Falls, and the Health of Lawrence County Immigrants. This continued partnership between the three organizations highlights how close this war is to Lawrence County and explores the challenges that these displaced people are now experiencing within Poland.
PRESENTED BY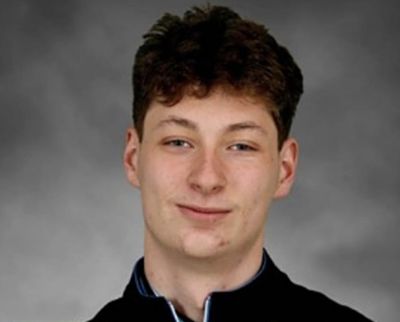 Ryan Armstrong, History and Biology Student (Westminster College)
Armstrong, a Junior History and Biology double major at Westminster College, will share his research with Pleasant Hill Historians as he analyzes the Melting Pot database from the Lawrence County Historical Society. This database lists the majority of immigrants who found their home in Lawrence County between 1906–1972. Armstrong is currently analyzing how the health of these immigrants was impacted based on their decisions to locate within New Castle or the surrounding communities.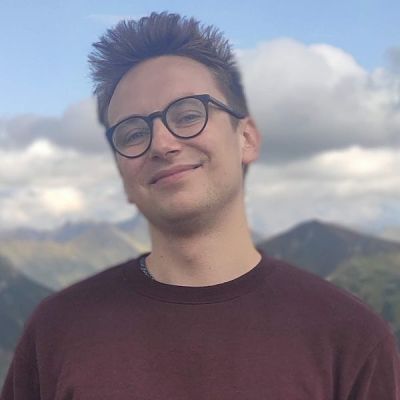 Mikołaj Borkowski, PhD Candidate (Jagiellonian University)
Borkowski, a Linguistics PhD candidate at Jagiellonian University, will share his work with the Ocalenie Foundation as he begins teaching the Polish language to Ukrainian refugees. Borkowski's work is in response to the millions of refugees fleeing during the Ukrainian conflict and the need to learn the country's language in order to purchase food, find living arrangements, or locate their family members.
REGISTER FOR THE EVENT AT