CURRENT EVENTS - TICKETS FOR SALE
2020 Mistletoe Magic Take-out Dinner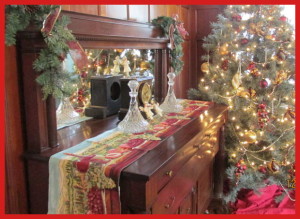 Curbside pick-up meal by our Mistletoe Magic caterer, the Faraone Brothers.
Date: Pick-up Saturday December 12, 2020. Select pick-up time from 4:00-6:00 pm
Location: Curbside at the Lawrence County Historical Society
Ticket Price: $30 per person
Purchase Deadline: Saturday, December 5
Please note: you will be asked to include a telephone number with your payment information. This is necessary in case there is a question about your dinner order. 
BEFORE ADDING TO CART – SELECT: (a) pick-up time and (b) meal choice
The Lawrence County Historical Society sponsors numerous events throughout the year. Join us for one or all of our events!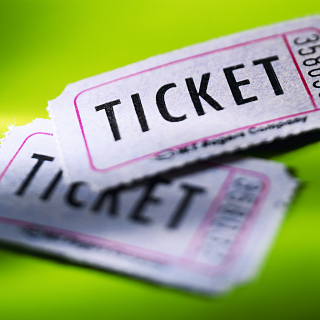 Event tickets are posted as they become available:
Sports Hall of Fame Inductee Social Hour & Dinner (April/May)
Annual Membership and Friends Dinner Dance (September)
Haunted History Walking Tours (October)
Mistletoe Magic at the Museum (December)
ORDERING INFORMATION: To order, click on ADD TO CART button. Shopping Cart will display at top of page only when items have been added to the cart. Items also available for purchase at our on-site Gift Shop. 
WANT TO BUY MORE THAN ONE TICKET?  Enter the number of tickets you wish to purchase in the shopping cart and hit return. If you have already clicked on the PayPal link and need to adjust the amount, simply click on your browser's back button and return to our Shopping Cart to make the adjustment. Thanks.