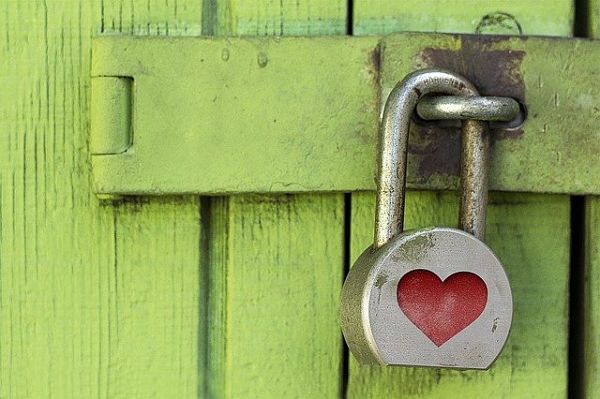 The LawrenceCHS.com website is owned and operated by the Lawrence County Historical Society, a 501(c)(3) nonprofit organization whose mission is to preserve and display the heritage of all our citizens. Chartered circa 1938.
Our Policy For Protecting Your Online Privacy
LawrenceCHS.com respects each individual's right to personal privacy. We collect and use information through our Web site only in the ways disclosed in this statement. If our policy on information collection or use changes, we will advise you by immediately adding those advisements to this privacy policy. This statement applies solely to information collected at the LawrenceCHS.com web site.
Part I. Information Collection
Contact Form
LawrenceCHS.com collects the following information through our Web site. If you submit a comment on our Website, we ask for your name and email address in the event we need to respond/obtain additional information. This contact information is used solely for this purpose and is not stored or shared with any other parties.
Google Analytics
LawrenceCHS.com does not track or collect personally identifying information in any way and we do not allow any third party to track and collect in any way, any personally identifying information.
However, like millions of other website owners, LawrenceCHS.com uses Google Analytics to help us analyze and better understand who uses our site and what content is of interest. This analysis enables us to better design the look and content of our site.
Google Analytics does record, anonymously, such things as: what search terms people use to find us, what websites people come from to get here, how long visitors stay on the site, what kind of computers are being used (windows, apple, android), what parts of the world our visitors are from.
Cookies
Google Analytics uses "cookies," which are small text files placed on your computer, to collect standard Internet log information and visitor behavior information in an anonymous form. The information generated by the cookie about your use of the website (including IP address) is transmitted to Google.
Google will not associate your IP address with any other data held by Google. Neither we nor Google will link, or seek to link, an IP address with the identity of a computer user.
Donor Privacy Policy
The Lawrence County Historical Society (1) will not share or sell a donor's personal information with anyone else, (2) we will not send donor mailings on behalf of other organizations and (3) we will only share personal information if a donor gives us specific permission to do so in writing.
Part II. Information Usage
We offer links to other Web sites. Please note: When you click on links to other Web sites, we encourage you to read their privacy policies. Their standards may differ from ours.
Updated: May 24, 2018; June 29, 2020 (added 501(c)(3)