DAYS OPEN: Tuesday, Thursday & Saturday from 11 am to 4 pm. For details, visit our contact us page.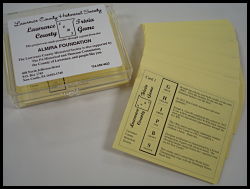 It's Back!!! Be prepared for Feb 22
Students from all county schools are invited to participate in the Lawrence County Trivia Competition. This challenging game (for children and adults) can be purchased at the Society or online on our website.
For event details, click here.
UPCOMING EVENTS
February 22, 2018 @ 9:00 am
-
February 22, 2019 @ 12:30 pm
March 14 @ 7:00 pm
-
8:30 pm
April 11 @ 7:00 pm
-
8:30 pm
LATEST BLOGS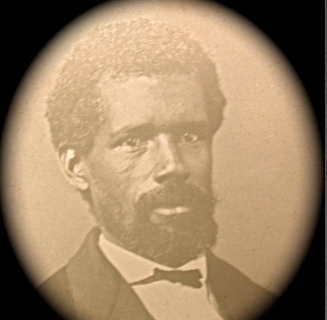 By Betty Hoover DiRisio (LCHS volunteer) William A. Stewart was born in 1834 in Mercer County to Lemuel B. and Margaret Stewart. He married Isabelle Berry and they had two children, Emma and Eugene. William educated himself when a young man and studied law, and was admitted to the bar …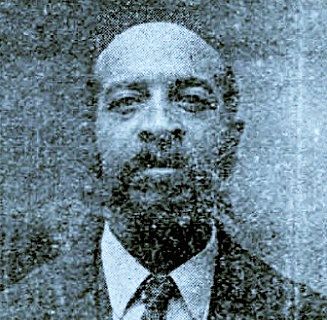 By Betty Hoover DiRisio (LCHS volunteer) Henry Williamson Brooks was born in Ross Township, Allegheny County on July 3, 1846 to John and Eliza (Turbin) Brooks. Henry learned the "tonsorial" (barber) trade in Pittsburgh and worked at the business there for about nine years. He married his wife Emma about …
Like to Shop on Amazon? Smile!
The Lawrence County Historical Society is proud to be a part of the Amazon Smile Program. Did you know that you can choose to shop on Amazon through our Smile link. It doesn't cost you anything extra and when you do, we receive 0.5% of the purchase price for products that qualify for the Smile rating. All monies received are used to help support our volunteer organization.

RENT THE MANSION FOR YOUR SPECIAL EVENT
Having a Special Event? Did you know you can rent the Historical Society Mansion! Members of the Society receive a discount. 
Our historic mansion is available for a variety of special events (showers, parties, small weddings, etc) or for picture-taking. Take an online photo tour of our museum to experience the beauty and elegance of this 1905 Colonial Revival building and the period furnishing throughout. Contact us for rental information and availability.
Your Support is ALWAYS Appreciated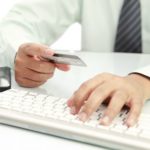 Help support our nonprofit society and nonprofit volunteerism. All donations are tax deductible to the fullest extent of the law. You are invited to make a donation in any amount you choose. Any and all support is welcomed and always appreciated. 100% of every donation is used to help support our volunteer organization.
Lawrence County Historical Society is a tax exempt, charitable 501(c)(3) organization.
FEATURED DVD
Portrait of An American City: 200 Years of New Castle History
INCLUDES early Native American settlements, plotting of the land, canal era, Civil War, heavy industrialization, labor strife, immigration, urban renewal and the reawakening and gradual rebirth of neighborhoods and downtown. To learn more, visit our DVDs FOR SALE.
NOW Available - 4 DVD programs

Portrait of an American City  features 200 years of New Castle History.
Cascade Park describes its origins and historic features
Haunted Lawrence provides a "chilling" tour of local folklore and intrigue. A great addition to your Halloween activities
The Big Snow of 1950 recounts a snowfall that caused almost everything in Lawrence County to shut down. It remains the largest snow storm on record in our area. 
Read more in our ONLINE eSTORE.
Shenango China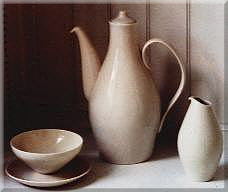 The Lawrence County Historical Society has the largest collection of Shenango China in the world. More than 500 of its 3,000-plus pieces are on display in our museum!

photo: Museum White by Eva Zeisel