CLOSED Saturday September 23, 2023
Open: Tuesday, Thursday and Saturday
11 am to 4pm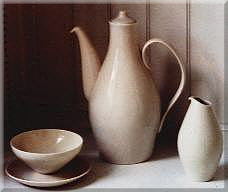 Research, tours, displays on exhibit, new items in our Gift Shop. Masks are not required for those of you who are fully vaccinated. Office staff is fully vaccinated. 
Museum Tours: offered on Tuesdays & Thursdays @ 1 pm by reservation only
Shenango China Display (see below)
Books and DVDs available in our on site gift shop
Our online store offers a wide variety of items: books, gift items, CDs, DVDs, and memorabilia
Congratulations to Chief Justice Debra Todd.
"Ellwood City native Debra Todd was a 'superstar from the start.' Now she leads the Pa. Supreme Court"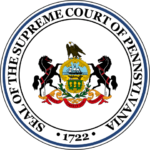 Chief Justice Todd is the first female chief justice in the 300-year history of Pennsylvania's Supreme Court.
Read the article in the Pittsburgh Post-Gazette by Anya Sostek. Posted on January 19, 2-23 
Tour our 1904-05 Edwardian-style Colonial Revival Residence, built for George and Alice White Greer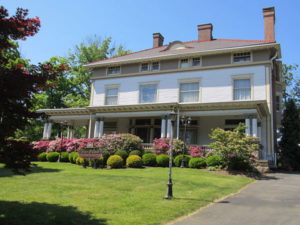 Schedule your tour today.
Available Tuesday and Thursday at 1 pm.
By reservation only.
WE HAVE A NEW ASSEMBLY OF SHENANGO CHINA
on display in the Maryann Galiano Room (Second Floor)
IT INCLUDES PLATES FEATURING:
Jacqueline and President John F. Kennedy, President Dwight D. Eisenhower's first birthday in the White House, famous local people, Christmas plate collections, and many others.
Thank you to Jim Wilton, volunteer and chair of the archives committee, for meticulously creating this display.
Maryann Galiano
Room Dedication
Former board member and long-time volunteer who passed away in June of 2020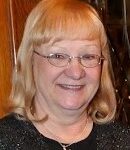 On October 24, 2020 at 2:00 pm (eastern time), we dedicated a room on the second floor of the Joseph A. Clavelli Cultural Heritage Center in memory of our former board member and long-time volunteer, Maryann Galiano. People in attendance were wearing masks and social distancing due to COVID-19 restrictions. Others attended via Zoom.
Among her many contributions, she dedicated an enormous amount of time to organizing the myriad of information found there. The room contains an extensive display of our Shenango China and is now known as the Maryann Galiano Room.
Visit our online eStore
DVDs, Collectibles, Games, Books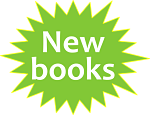 We have added lots of new books. Browse through our online eStore to find out more.
And when you come visit us in person, make sure you stop and look over our onsite Gift Shop.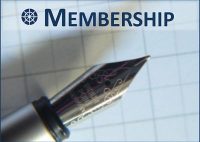 Join the Lawrence County Historical Society. Help support our mission to respect the past and be a cornerstone for the future.
Already a member? Renew TODAY and continue to receive member benefits all year long.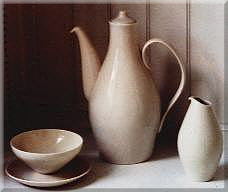 The Lawrence County Historical Society has the largest collection of Shenango China in the world. The men who started the first potteries in New Castle did so, not because of any clay deposits in the area, but rather because of the soft coal available which was used to fire the beehive Rims of that time. More than 500 of our 3,000-plus pieces are on display in our museum.
Rent the Mansion for Your Special Event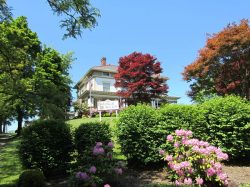 Available for showers, parties, small weddings, picture-taking and more. Take an online photo tour of our historic mansion.
Experience the beauty, elegance, and period furnishing of this 1905 Colonial Revival building. Members discount!
NOW Available – 4 DVD programs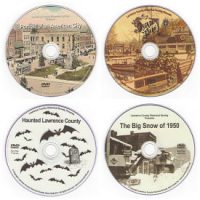 Portrait of an American City features 200 years of New Castle History
Cascade Park describes its origins and historic features
Haunted Lawrence provides a "chilling" tour of local folklore and intrigue. A great addition to your Halloween activities.
The Big Snow of 1950  (our best seller) recounts a snowfall that caused almost everything in Lawrence County to shut down. It remains the largest snow storm on record in our area.
FEATURED DVD: Portrait of An American City:
200 Years of New Castle History
INCLUDES early Native American settlements, plotting of the land, canal era, Civil War, heavy industrialization, labor strife, immigration, urban renewal and the reawakening and gradual rebirth of neighborhoods and downtown.
Samples From Our YouTube Channel
10 things you can do from home!
(5) FOLLOW US
on Social Media
Interesting figures from our  history in 18 different categories