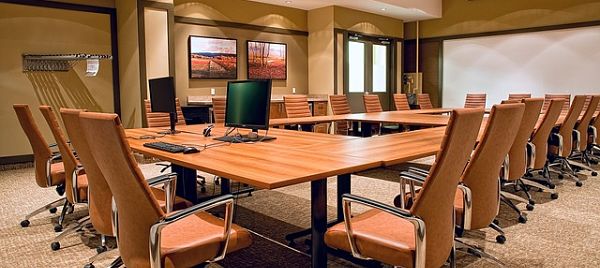 OFFICERS (as of January 18, 2023)
President: Andrew Henley, MLIS
1st Vice President: David Dean III, MSW
2nd Vice President: Thomas Weller
Treasurer: David Updegraff
Secretary: Jack Gill
BOARD of DIRECTORS (updated March 2023)
Heather Armstrong
Lori Daytner
Sylvia Ewen
Terry Haaland
Jonna King
Atty. Dennis McCurdy
Dr. Jessica Patton
Audrey Przybylski
George Stefanis
Dr. Robert Waddington
Wesley Yeager
Joe Clavelli, Emeritus
Lindy Lauro, Emerita
The Board pledges to have our archives available to our members and the community, and to continue to care for the properties that have been trusted to us. Please be assured that we will continue to be of assistance to you as both a REPOSITORY for your treasures that have a bearing on the History of Lawrence County and as a RESOURCE of historical information concerning our area and the many individuals and families who have had an impact on New Castle and Lawrence County.
Administrator: TBD
Project Management Intern: Nick Cardamon
Volunteer Coordinator: Claudia Manly
DIRECTORS EMERITUS / EMERITA
Anna Mary Mooney – Director Emerita

Lindy Lauro – Director Emerita
Joseph Clavelli – Director Emeritus
Amen Hassen – Director Emeritus (2000-2011)
Arthur Zarone – Director Emeritus (2000-2010)
Want To Become A Member of The Lawrence County Historical Society?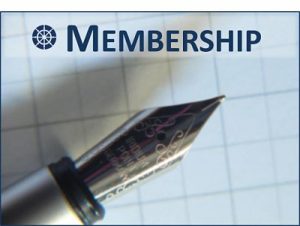 Quarterly newsletter
Free tours of the museum
Announcements of upcoming events
Facility rental at reduced rates
Membership card is mailed (emailed) as acknowledgement
Membership contributions are tax deductible to the fullest extent of the law
Become a Member TODAY through our online eSTORE
Want To Be a VOLUNTEER for The Lawrence County Historical Society?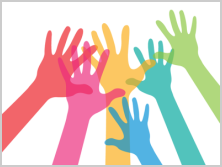 Learn more about what our volunteers do and how to apply.