The Society is the caretaker of Lawrence County's past and has various collections that are carefully preserved and processed. The collections are at the core of the Society's operations and ensure that future generations will have the opportunity to learn from primary documentation. Our extensive Shenango China Archival Collection is one of the largest in the world. Please visit our museum and admire the beauty and fine craftsmanship of Shenango chinaware or explore the massive collection.
The story of our history is told through our ever-changing displays, which are comprised of reproduction photographs, narratives, oral histories, and authentic artifacts. The patron may read the words of a young solider who helped to define a generation, peruse pictures of a horse drawn fire engine, or marvel at the fine craftsmanship depicted in each piece of our Castleton China display.
150 Years of Life in Lawrence County. Educational reform • public health and safety • labor unions • women's rights • civil rights. Features Timelines from: 1849-1899, 1900-1929, 1930-1949, 1950-1998
200 Years of New Castle History (from 1798 to 1998). It took 200 years and a cast of thousands to tell the story of the wilderness outpost laid out by John Carlyle Stewart in 1798 to the city that is New Castle today.
In addition to the information on our website, we have produced a video titled "Portrait of an American City.
To watch an excerpt on our YouTube channel, CLICK HERE
To read more about our video, CLICK HERE. Available for purchase for only $14.99
Our Permanent Exhibition (see below) features sports greats such as Chuck Tanner (baseball), Butler Hennon (basketball), and Darrell Dess (football). It combines sports memorabilia and photographs to depict the great teams and players who broke the records and defied the odds.
The Lawrence County Historical Society is housed in a turn-of-the century mansion, which was originally the home of the tin plate magnate, George Greer. For as little as $5.00 per person, you can have a docent led tour of our museum. For details, please contact us. If you cannot attend in person, you can view our brief Photo Tour HERE.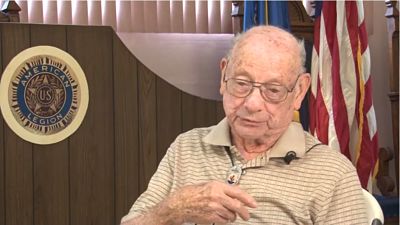 Read first hand accounts of historical events