New Titles in our Book Section.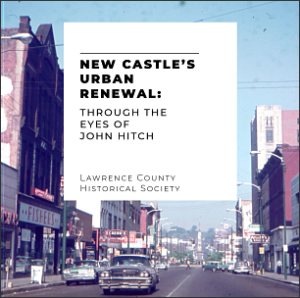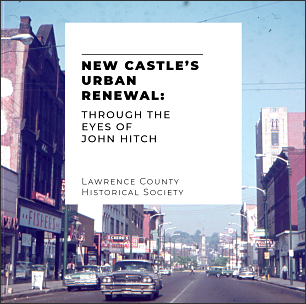 New Calendar Available December 3. Limited Quantities. Only $20 each.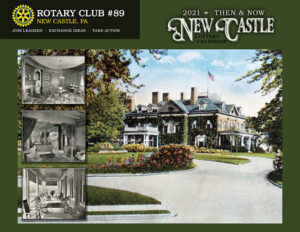 Below we list some of our previous time-limited "new products")

2015 CALENDAR WOMEN OF LAWRENCE COUNTY – No longer available
The Women of Lawrence County provided critical and significant roles in the history of our county. Our 2015 Calendar features sepia and black & white historical photos from 1880-1942.
Our cover photo (Inspecting Shells at United Engineering 1942) has a mesmerizing feel to it. The style is Art Deco and looks like a Hollywood screen set even though it is a real photo of an actual worker with real products.
In addition to a feature photo, each month includes information about historical dates significant to Lawrence County's history. For example: February 7, 1907 (First Warner Theater "The Cascade Palace" opens on South Mill Street, New Castle).
Feature photos by month include: January: Teachers New Castle School System circa 1880s / February: Shenango Valley Hospital nurses' training class of 1906 / March: Inspecting shells at United Engineering 1942 (cover photo) / April: Lawrence County Chapter of the American Red Cross – taking care of babies & patients / May: Girls working Circle Shears Shenango Works Tin Mill 1917 / June: "Bloomer Girls" at the Tin Mill 1917 / July: New Castle City Policewoman Minnie McKibben surrounded by male colleagues / August: Almira Martin – founder of the Almira Home / September: "Bloomer Girls" Shenango Works Tin Mill 1917 / October: Margaret L. Henry – founder of the Margaret L. Henry Home (orphanage) / November: Harriet J. Eckels, US Army Nurse – WWI / December: Employees of the YWCA /
Our 2014 calendars were only available for on-site purchase. For our 2015 calendar, we made it possible for anyone to purchase one (or several) of the calendars by creating a special package price that includes First Class shipping to any USA address.
Published in limited quantities. Product Name:  2015 LCHS Calendar
Price (included FREE USA shipping): If shipping to a foreign address, we reserve the right to charge additional shipping fees. BEFORE ordering for shipment to a foreign address, CONTACT US.

Extras may be available at our on-site Gift Shop. Feel free to come and visit and see what we have available for on-site purchase. It's a great opportunity to view our FREE exhibits and browse through the wide variety of gifts we have for sale.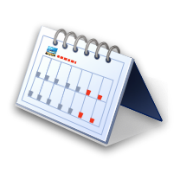 2013 CALENDAR: New Castle Memories – SOLD OUT
Full color photos of downtown New Castle (1960's era)
Limited quantities available
Product Name:  2013 Calendar – SORRY – SOLD OUT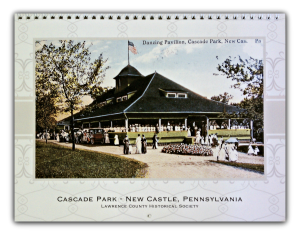 2012 CALENDAR: Cascade Park 1900's – SOLD OUT
An excellent buy for the photos of this romantic era
Limited quantities available
Product Name:  2012 Cascade Calendar – SORRY – SOLD OUT