Newest Title in our Book Section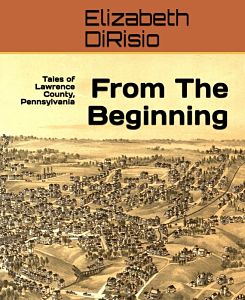 Newer Title in our Book Section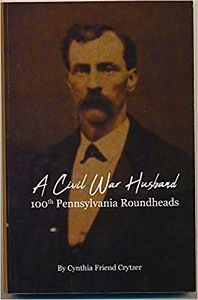 New Title in our Book Section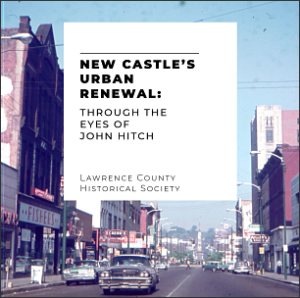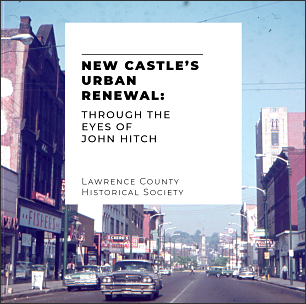 Below we list some of our previous time-limited "new products"
SOLD OUT
New Calendar Available December 3. Limited Quantities. Only $20 each. 
2021 Rotary Club of New Castle's Lottery Calendar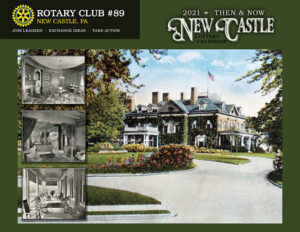 The Rotary Club* of New Castle is selling its annual fundraiser calendar. The theme is "Then and Now." Each month features a different historic New Castle mansion or home and a smaller photo of what is located on the site using photographs from our historical society's collection.
Each calendar has a 3 digit number. If your calendar number matches the PA official "Pick 3" evening Lottery number, you win. All numbers are played straight as drawn and daily awards are $25.00, except on five bonus days where winners receive between $100 and $500.
The calendars make great holiday gifts. Supplies are limited and have sold out for the last two years.
*Proceeds from sales go to the New Castle Rotary as part of their annual fundraiser. Eighty percent is disbursed back into our community while twenty percent goes to the Rotary District, National, and International projects.
2015 CALENDAR WOMEN OF LAWRENCE COUNTY
No longer available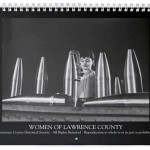 The Women of Lawrence County provided critical and significant roles in the history of our county. Our 2015 Calendar featured sepia and black & white historical photos from 1880-1942.
The cover photo (Inspecting Shells at United Engineering 1942) is Art Deco and looks like a Hollywood screen set even though it is a real photo of an actual worker with real products. Each month has a feature photo and information about significant Lawrence County  dates. 
Published in limited quantities. 
Extras may be available at our on-site Gift Shop. Come and visit and see what's available on-site.
2013 CALENDAR: New Castle Memories – SOLD OUT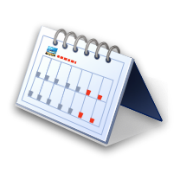 Full color photos of downtown New Castle (1960's era)
Limited quantities available
Product Name:  2013 Calendar – SORRY – SOLD OUT
2012 CALENDAR: Cascade Park 1900's – SOLD OUT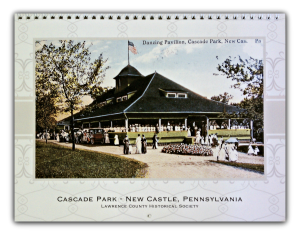 An excellent buy for the photos of this romantic era
Limited quantities available
Product Name:  2012 Cascade Calendar – SORRY – SOLD OUT