---
Some of the programs the society typically offers are: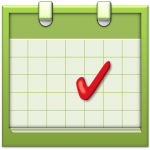 Monthly lecture series with guest speakers • Museum tours • Walking tours of historic New Castle • Lawrence County Trivia Competition • Sports Hall of Fame • Fireworks exhibits • Ice cream social • Membership & Friends Dinner • Haunted History Walking Tour • Mistletoe Magic • Open House with Santa

Sports Hall of Fame Dinner (2022)
May 1, 2022
@
12:00 pm
–
5:00 pm
EDT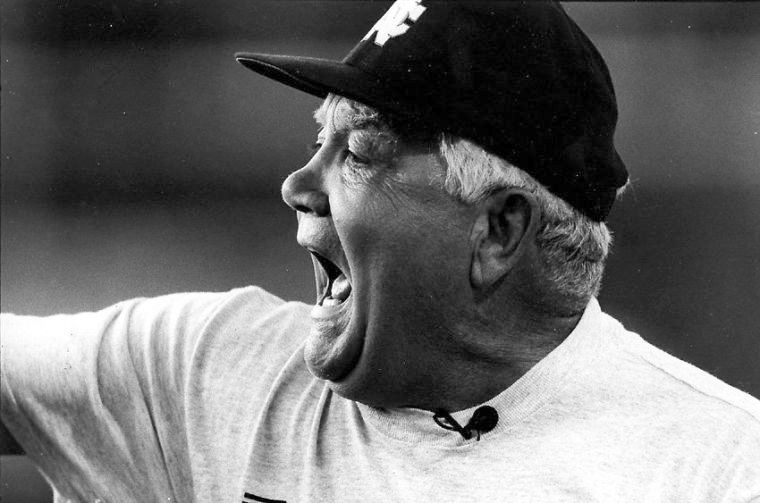 DEADLINE TO PURCHASE TICKETS: April 25
Want to Advertise?
ACT SOON – AD SUBMISSION DEADLINE IS APRIL 6, 2022
CALL OFFICE TO SEE IF ADVERTISING SPACE is AVAILABLE
Cost to submit an ad for the banquet program (subject to change): $40 for a 1/8 page ad, $65 for 1/4 page, $90 for 1/2 page, $160 for a full page ad
Call us for more details: 724-658-4022
Event details
12:00 pm – Doors open, Sunday May 1, 2022
Social Gathering and Cash Bar
1:00 pm – Buffet
2:30 pm Program: Induction Awards and Speeches
Ticket price: $40 per individual
Help us celebrate the induction of
Athletes: Vince Circelli, David Costa, Mike Fay, Denny Flora, Doug Fusco, Kacey Gibson-Laird, Cedric Hawkins, Gilbert Lewis, Lance Nimmo, Brad Ziegler
The Hall of Honor Recipient: James Arrow
Ellis Hoffman Team Award: 1976 & 1977 Westminster Football Teams
High School Athletes of the Year: Bella Burrelli, Cameron Marett, Nadia Lape, Mitch Miles, Connor Vass-Gal
Advance purchase required. No tickets can be sold at the door. Thank you.
DEADLINE TO PURCHASE: April 25
3 Easy Ways To Purchase Tickets

TICKET LINK HAS EXPIRED

. 
BUY ON LINE NOW 
BUY at our OFFICE on Jefferson Street
in our GIFT SHOP Tue, Thur, & Sat, 11 am – 4 pm (cash, check, or credit card)
Buy by TELEPHONE
724-658-4022 (credit card only)