---
Some of the programs the society typically offers are: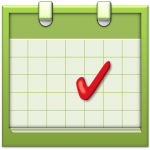 Monthly lecture series with guest speakers • Museum tours • Walking tours of historic New Castle • Lawrence County Trivia Competition • Sports Hall of Fame • Fireworks exhibits • Ice cream social • Membership & Friends Dinner • Haunted History Walking Tour • Mistletoe Magic • Open House with Santa

Foundations of Lawrence County (2022)
June 5, 2022
@
6:00 pm
–
7:30 pm
EDT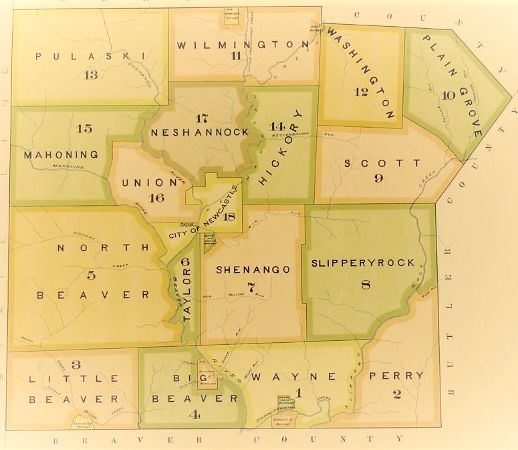 FREE
FREE – OPEN TO THE PUBLIC
The King Beaver Archaeology Group will hear the 1840s origins of Lawrence County, presented by Lawrence County Historical Society president Andrew Henley at 6 pm. Sunday at the society, 408 N. Jefferson St.
In 1849, Lawrence County was created from parts of Mercer County to the north and Beaver County to the south. This creation, however, had implications statewide and nationwide. The importance of Lawrence County's foundation lies within the politics of the time and the region's industrial beginnings.
The King Beaver Archaeology Group is an interest group that meets at 6 p.m. the first Sunday of the each month at the society.
Its members discuss the origins of the county's population, dating to the Native American settlements.
Interesting and thought-provoking discussions about these native people and the artifacts they left behind are typically shared by those in attendance.
The group is always looking for new members who are willing to learn more about this native culture.
This month's presentation will take place in the Medure History Annex.
Admission is free and open to the public.
For more information, call (724) 658-4022 or email info@lawrencechs.org
Event Categories: