---
Some of the programs the society typically offers are: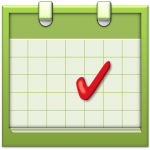 Monthly lecture series with guest speakers • Museum tours • Walking tours of historic New Castle • Lawrence County Trivia Competition • Sports Hall of Fame • Fireworks exhibits • Ice cream social • Membership & Friends Dinner • Haunted History Walking Tour • Mistletoe Magic • Open House with Santa

Trial by Sweat and Slag: Hard Lessons in Archaeology at the West Point Foundry's Blast Furnace
July 10
@
7:00 pm
–
8:30 pm
EDT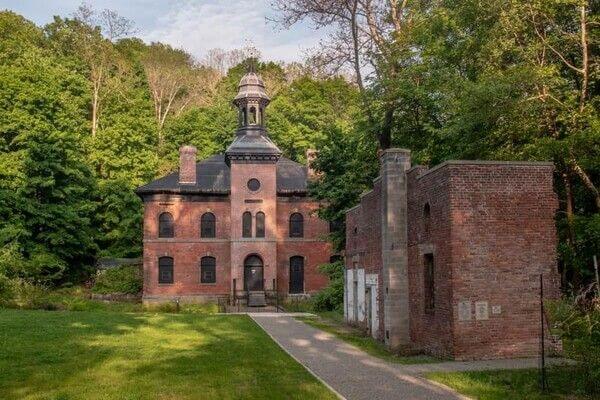 The Lawrence County Historical Society's Historic Sites Committee is delighted to announce a special presentation by esteemed archaeologist, Aaron Kotlensky, on July 10, 2023, 7:00 PM, at the Medure History Annex, 408 North Jefferson Street.
Don't miss this opportunity to delve into the history of the West Point Foundry's blast furnace, guided by the award-winning archaeologist and native son, Aaron Kotlensky. The Historical Society warmly welcomes anyone interested in our shared industrial heritage to join this illuminating meeting.
The event, titled "Trial by Sweat and Slag: Hard Lessons in Archaeology at the West Point Foundry's Blast Furnace" promises to illuminate the audience with insights from Mr. Kotlensky's rigorous investigation into the historic West Point Foundry's blast furnace in Cold Spring, New York.
Between 2004 and 2005, Mr. Kotlensky and a team of graduate students from Michigan Tech's Industrial Archaeology and Heritage program undertook the challenging task of archaeologically exploring the charcoal-fueled furnace. Despite the complex nature of the project, owing to the collapsed condition of the stack and surrounding features, the team discovered answers unattainable by research alone. This presentation promises to share those discoveries, illustrating the value of industrial archaeology and the dedication required to unearth lasting results.
Mr. Kotlensky, a Western Pennsylvania native, has been instrumental in the field of cultural resources consulting and has served as the archaeologist for PennDOT Districts 11-0 and 1-0 since 2021. He has been an active member of the Society for Industrial Archeology (SIA) since 2004, earning the esteemed Robert M. Vogel Prize in 2014 for his work on the West Point Foundry project. Mr. Kotlensky also notably organized the SIA's annual conference in Houston, Texas, in 2017 and their Fall Tour in Northwestern Pennsylvania in 2022.
For additional details about the meeting, please visit the Lawrence County Historical Society's website at lawrencechs.org
About Lawrence County Historical Society
Lawrence County Historical Society is dedicated to preserving and promoting the rich history of Lawrence County. The Society organizes various events, lectures, and tours throughout the year, offering a wealth of learning opportunities for its members and the wider community.
Date: July 10, 2023
Time: 7 – 8:30 pm
FREE to the Public