---
Some of the programs the society typically offers are: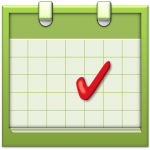 Monthly lecture series with guest speakers • Museum tours • Walking tours of historic New Castle • Lawrence County Trivia Competition • Sports Hall of Fame • Fireworks exhibits • Ice cream social • Membership & Friends Dinner • Haunted History Walking Tour • Mistletoe Magic • Open House with Santa

The Irish Brigade at Gettysburg
February 22
@
6:30 pm
–
8:30 pm
EST
$5
RESERVATIONS ARE REQUIRED AS SPACE IS LIMITED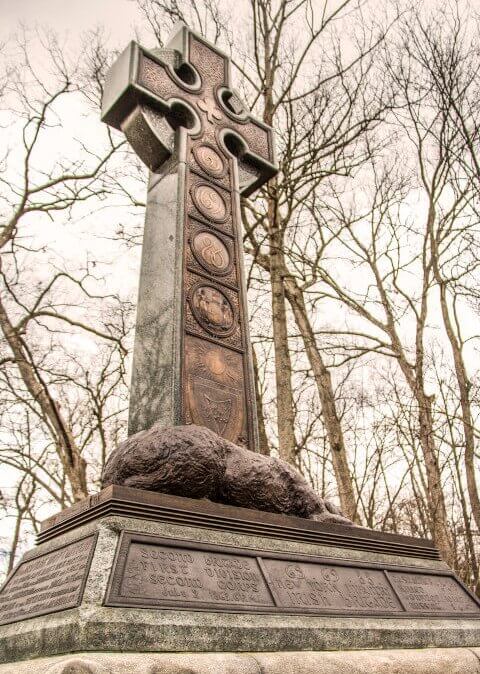 Join us to hear the fascinating story surrounding THE IRISH BRIGADE AT GETTYSBURG …
As told by James Carnes, graduate of Edinboro State College, American History, Government & Economics at Grove City High School for 20 years and Adjunct Professor at Grove City College for 16 years.
Tucked into the woods along Gettysburg National Military Park's Sickle's Avenue stands tall a Celtic cross, shadowing the Irish Wolfhound. The monument represents the valor of five regiments who, battered and beaten from engagement months prior in Antietam and Fredericksburg, triumphantly secured the Union line as part of Sickle's army.
The story of the Irish Brigade is among the most popular told at Gettysburg. The iconic trefoil emblem of the United States' Second Corps is proudly emblazed above the Irish Brigade marker. While the Irish Brigade would suffer great casualties that day, its story is remarkable and a great reminder of the Irish pride and legacy at Gettysburg.
Tickets are $5/ person. TO RESERVE YOUR SEAT
Call our office 714-658-4022 Tuesday, Thursday or Saturday between 11 AM and 4 PM
Stop by our office any Tuesday, Thursday or Saturday between 11 AM and 4 PM.
DATE OF EVENT: Wednesday February 22, 202, 6:30 pm
LOCATION OF EVENT: Lawrence County Historical Society Annex
408 N. Jefferson Street, New Castle PA 16101
Event Category: