---
Some of the programs the society typically offers are: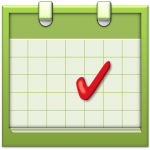 Monthly lecture series with guest speakers • Museum tours • Walking tours of historic New Castle • Lawrence County Trivia Competition • Sports Hall of Fame • Fireworks exhibits • Ice cream social • Membership & Friends Dinner • Haunted History Walking Tour • Mistletoe Magic • Open House with Santa

History of THE BLACK HAND in Lawrence Co.
April 14
@
1:00 pm
–
2:30 pm
EDT
Free
FREE BUT RECOMMENDED YOU CALL TO RESERVE YOUR SEAT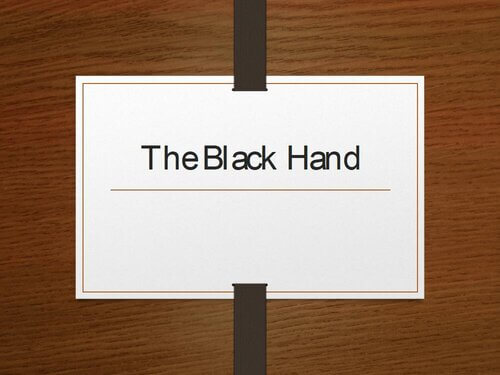 Learn more about this notorious organization at an educational presentation by the Lawrence County Historical Society in partnership with Challenges–Options in Aging and sponsored by the Almira Foundation.
Just before 1900 there was a great wave of immigration from Europe. Recruiters for various industries frequently went to Ellis Island to find laborers. Some Italian immigrants, with experience or skill in stone quarrying, were thus brought to Hillsville in Lawrence County, where the limestone operations were said to be the most extensive in the world at that time.
There also came with these decent, hardworking men a few of the criminal element. In their homeland they had been a part of a 'society of honor,' stressing loyalty and obedience to their leaders. In America, the society was given the name 'The Black
Hand'.
Here's some background information from our website: https://www.lawrencechs.com/museum/collections/the-black-hand/
RESERVATIONS: While reservations are not required, we suggest you reserve a seat by calling LCHS (724) 658-4022 on Tuesday, Thursday, or Saturday between 11am and 4pm.
DATE OF EVENT: Friday, April 14, @ 1:00 pm
LOCATION OF EVENT: CHALLENGES – Options in Aging
2706 Mercer Road, New Castle PA 16105
Event Categories: