---
Some of the programs the society typically offers are: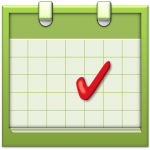 Monthly lecture series with guest speakers • Museum tours • Walking tours of historic New Castle • Lawrence County Trivia Competition • Sports Hall of Fame • Fireworks exhibits • Ice cream social • Membership & Friends Dinner • Haunted History Walking Tour • Mistletoe Magic • Open House with Santa

Genealogy with Betty DiRisio and Sue Linville
May 13, 2015
@
7:00 pm
–
9:00 pm
EDT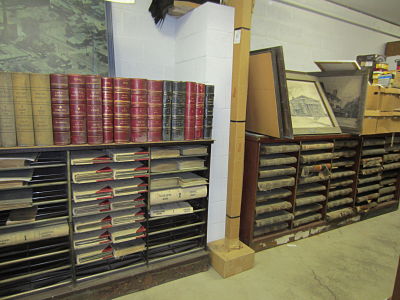 Find your Ancestors: Intro to Genealogy
Want to create your family tree but not sure what to do? Wondering how to start your search?
LCHS volunteer Betty DiRisio and LCHS Administrator Sue Linville share their experiences and offer tips on how to navigate the wide and wonderful world of genealogy using both local and internet sources. They will get you started, make things easier for you, and help set you on the right path to finding your ancestral roots.
Find out more about your ancestors using records available from the Lawrence County Historical Society, the New Castle Public Library, and many on-line resources.
Betty and Sue will help you learn to identify what you know about your family, select records to search, obtain and search the records, and use the information.
They will offer tips on researching birth records, marriage records, death records, census, passenger lists, military records, probate, newspapers, directories, and much more.
Betty Hoover DiRisio attended Northern Virginia Community College and George Washington University. She was employed by the US Navy and the US Department of Justice. Part of her litigation support effort involved overseeing the selection and imaging of millions of pages of documents, photos and other media, requiring her to spend extensive periods of time at the National Archives and various National Records Centers across the country. She received numerous awards for her work including the Navy's second highest Civilian Award, the Meritorious Civilian Service Medal, and the US Attorney General's Award (Ed Meese) for Excellence in Litigation Support. Genealogy research, history, and photography are among her many interests. She began volunteering at the Lawrence County Historical Society in July 2010 and has digitized over 50,000 items in our archives. She recently joined our Board of Directors.
Dr. Susan Urbanek Linville has a PhD in Biology from the University of Dayton and has been doing genealogy research for several decades. She is currently administrator of the Lawrence County Historical Society.