---
Some of the programs the society typically offers are: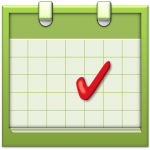 Monthly lecture series with guest speakers • Museum tours • Walking tours of historic New Castle • Lawrence County Trivia Competition • Sports Hall of Fame • Fireworks exhibits • Ice cream social • Membership & Friends Dinner • Haunted History Walking Tour • Mistletoe Magic • Open House with Santa

Annual Ice Cream Social, Children's Program & opening of The Underground Railroad Exhibit
July 11, 2015
@
7:00 pm
–
10:00 pm
EDT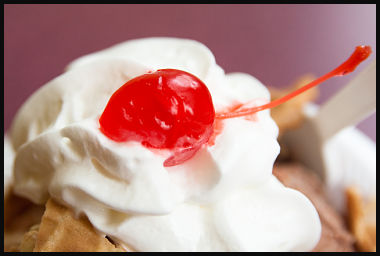 Join us for a very special evening full of delicious events. Ice Cream social. Children's Fair. Fireworks. And the opening of our Underground Railroad Exhibit.
Event Schedule
The following time schedule is tentative and subject to revision! The FREE children's programs, ice cream, museum tours and fireworks are definite.
7 – 8 pm Children's program – make a quilt patch
8 -10 pm Ice Cream Social
8 – 10 pm Opening of the Underground Railroad Display
10 pm (approx) FIREWORKS
FREE ice cream, cake, and refreshments  – served on the front porch of the museum
FREE tours of the museum
The Underground Railroad of Lawrence County
"Hundreds, if not thousands, of abolitionist supporters … either spoke out against slavery or acted upon their beliefs by sneaking slaves through Lawrence County"  "To use a slang phrase, New Castle was a red hot Abolition town." (New Castle News: March 8, 1899)
Opening July 11, this new exhibit highlights those who participated in helping fugitives escape to Canada and promoted the abolition of slavery. The exhibit includes
introduction to the Underground Railroad
overview of the African American Community in Lawrence County before the Civil War
follows the rise of Abolitionist Preachers and the development of the Free Presbyterian Church
highlights Lawrence County politics before the war and illustrates its connection to the struggle against slavery in Kansas
introduces the community to the abolitionists and conductors throughout Lawrence County and brings to light the stories of slaves who passed through or settled in the area
Photo credits: "Cherry Ice Cream Sundae" by "Steven Depolo" is licensed under CC BY 2.0