---
Some of the programs the society typically offers are: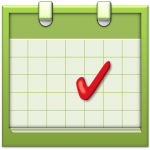 Monthly lecture series with guest speakers • Museum tours • Walking tours of historic New Castle • Lawrence County Trivia Competition • Sports Hall of Fame • Fireworks exhibits • Ice cream social • Membership & Friends Dinner • Haunted History Walking Tour • Mistletoe Magic • Open House with Santa

Christopher Columbus: His Rise and Fall
October 9, 2019
@
7:00 pm
–
8:30 pm
EDT
Join us October 9 at 7:00 pm for a FREE presentation for the public. Space is limited.
Christopher Columbus: His Rise and Fall
Enjoy Dr. John A. Nichols' fully illustrated PowerPoint talk on the life of the well-known European explorer Christopher Columbus. Learn about his four voyages to the Caribbean and Central America. Reference will be made to his naming of islands as well as his impact impact on the Spanish Empire. Discover the long-term effect this had on not only European but Native American History.
Most importantly this talk highlights the issues why Columbus no longer is held in the same esteem as in the recent past!
Biographical Sketch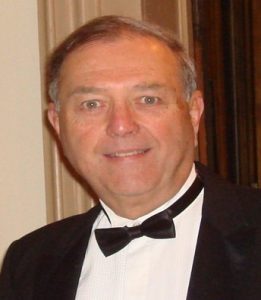 Dr. John A. Nichols, professor emeritus of History, retired from forty years of teaching at Slippery Rock University in Pennsylvania. The author of six books and many articles, he has given talks to various groups based on a variety of courses he taught on World History. His presentations are supported by PowerPoint slides of topics as diverse as the Native Americans who first inhabited the Caribbean islands and the conquest of the West Indies by Europeans to more modern events such as the building of the Panama Canal and tourism in the 21st Century. Currently he serves as a Destination Speaker on Celebrity and Princess cruise ship.