---
Some of the programs the society typically offers are: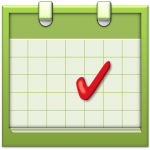 Monthly lecture series with guest speakers • Museum tours • Walking tours of historic New Castle • Lawrence County Trivia Competition • Sports Hall of Fame • Fireworks exhibits • Ice cream social • Membership & Friends Dinner • Haunted History Walking Tour • Mistletoe Magic • Open House with Santa
---

The 19th Amendment to the Constitution (Women's right to vote)
November 6, 2019 @ 7:00 pm

-

8:30 pm

FREE - Open to the Public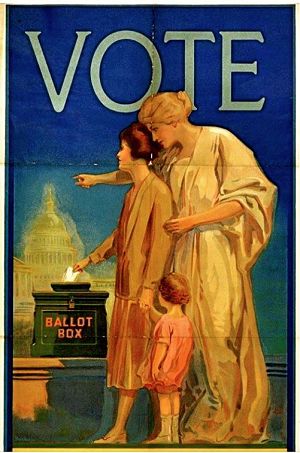 Join us at the Lawrence County Historical Society, 408 North Jefferson St., New Castle, on Wednesday November 6, 2019 at 7 pm for a look into the 19th Amendment to the Constitution (Women's Right to Vote).
This program is free and open to the public.
Drs. Angela Lahr and Shannon Smithey of Westminster College will present the program.
Women's right to vote was originally introduced in Congress in 1878, but not passed until 1919. We celebrate the 100th anniversary of the ratification (which began May 21, 1919, with final ratification on August 26, 1920).
OUR PRESENTERS:
Dr Angela Lahr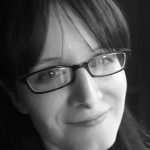 Dr Angela Lahr is an Associate Professor of History at Westminster College with a PhD from Northern Illinois University whose research interests include American religious history, the history of the Cold War, and women's history. Author of Millennial Dreams and Apocalyptic Nightmares: The Cold War Origins of Political Evangelicalism (Oxford University Press, 2007), she is currently researching the role of conscience and religion in the political activism of American women in the nineteenth and twentieth centuries.
Dr Shannon Smithey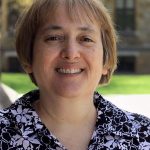 Dr Shannon Smithey is a full professor at Westminster College and has published articles in Comparative Political Studies, the Journal of Politics, and Law and Society Review. Dr. Smithey has expertise in Law and Courts, Comparative Democratization, and Public Law. She graduated from Southern Methodist University with a BS degree in Political Science and a BA in History. She earned an MA and PhD in Political Science from Ohio State University.
This Lawrence County Historical Society program is co-sponsored by the Lawrence County League of Women Voters.
For more information call: 724-658-4022.
PHOTO CREDIT:
League of Women Voters, 1920 from Wikipedia, in the Public domain (https://en.wikipedia.org/wiki/Nineteenth_Amendment_to_the_United_States_Constitution)