---
Some of the programs the society typically offers are: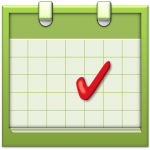 Monthly lecture series with guest speakers • Museum tours • Walking tours of historic New Castle • Lawrence County Trivia Competition • Sports Hall of Fame • Fireworks exhibits • Ice cream social • Membership & Friends Dinner • Haunted History Walking Tour • Mistletoe Magic • Open House with Santa

"Over There" – An Overview of WWI
November 11, 2015
@
7:00 pm
–
8:30 pm
EST
Join us this Veterans Day, November 11 at 7 pm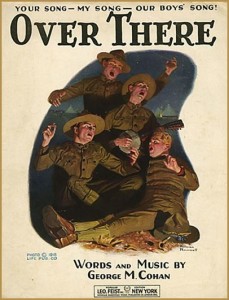 Veteran and historian Chuck King presents a program about World War I along with a display of artifacts about the war and information on our local veterans.
One hundred years ago, in 1915 this war became what was known as "a total war." Originally, November 11 was a celebration of Armistice Day 1917, the end of WWI. While some countries still call the holiday Armistice Day, others call it Veterans Day or Remembrance Day.
King's presentation includes:
an overview of the circumstances which lead to World War I
rationale for how America got into the war
information about the military
the results and ramifications of the war
King, a retired history teacher, is an expert on military and wars and a collector of war memorabilia. He is a member of the Society and a frequent presenter there and elsewhere. His presentations are enthusiastic, engaging and entertaining as well as providing a wealth of information.
The program is free and open to the public.
For more information, call the society at 724-658-4022.