---
Some of the programs the society typically offers are: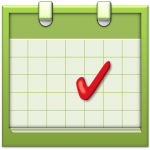 Monthly lecture series with guest speakers • Museum tours • Walking tours of historic New Castle • Lawrence County Trivia Competition • Sports Hall of Fame • Fireworks exhibits • Ice cream social • Membership & Friends Dinner • Haunted History Walking Tour • Mistletoe Magic • Open House with Santa

"Fall" Into Holistic Health with Young Living Essential Oils
August 14, 2017 @ 7:00 pm

-

9:00 pm

EDT

FREE - RSVP REQUIRED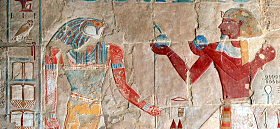 Bring a friend for a night filled with fun, essential oil education & application!
RSVP is necessary as this particular class is most popular and typically fills up fast!  RSVP HERE ON OUR EVENTBRITE PAGE.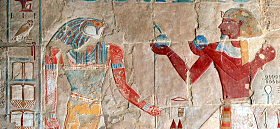 Essential oils, or aromatic oils as they were once called, have been used by many cultures around the world for centuries. Their uses varied between cultures from religious purposes to healing the sick. It is difficult to pinpoint exactly when essential oils gained notoriety as effective healing agents, but eventually the knowledge of essential oils spread around the globe.
The earliest evidence of human knowledge of the healing properties of plants was found in Lascaux, located in the Dordogne region in France. There, cave paintings suggest the use of medicinal plants in everyday life that have been carbon dated as far back as 18,000 B.C.E.
Love the natural scents of essential oils, but not sure how to really use them? What oils are safe and what should you know as a consumer? Do you know how to distinguish a therapeutic-grade essential oil from a harmful synthetic? This class will give you an introduction to the incredible world of therapeutic-grade essential oils so that you can use them with confidence.
Learn about Seven Specific Summer to Fall Transitions and the 14 purest oils on the planet that support, promote, and maintain the health of your body. You will "Make & Take" a Natural Cinnamon Bark and Clove Potpourri Spray that is sure to get your senses aroused in the mornings!!
We will have a FREE 5ml bottle of Cinnamon Bark Essential Oil for the person who brings the most guests!
Complimentary Cinnamon Cake with Cinnamon Bark Oil Coffee Will Be Served.