---
Some of the programs the society typically offers are: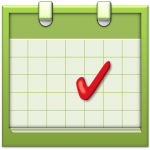 Monthly lecture series with guest speakers • Museum tours • Walking tours of historic New Castle • Lawrence County Trivia Competition • Sports Hall of Fame • Fireworks exhibits • Ice cream social • Membership & Friends Dinner • Haunted History Walking Tour • Mistletoe Magic • Open House with Santa

Dante DiThomas and his 50 Suitcases
May 10, 2017
@
7:00 pm
–
8:30 pm
EDT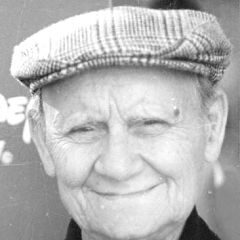 Join us May 10 from 7-8:30 pm when Dr. Tom Zumpella, retired New Castle High School music director, presents "Dante DiThomas and his 50 Suitcases"
EVENT DETAILS: After graduating from New Castle High School in 1932, Dante DiThomas went on the road with a dance band. It was during this time that he learned to arrange music. In 1942 he was drafted into the US Army and played in the Army's concert and dance bands until 1945.
For 23 years, Dante worked in Hollywood at various movie studios, including 10 years at Disney in Burbank. He worked on more than 200 motion pictures and television movies during his career. The most notable were, "Beauty and the Beast", "The Little Mermaid", "Dick Tracy", "Dances with Wolves", "Rocky II", "Rocky III", "Batman", "The Right Stuff", "Out of Africa", "E.T." and "Indiana Jones". He also helped with the music for the Walt Disney MGM Tour.
For the last ten years of his life, he was the leader of the Dante DiThomas Orchestra playing swing music in New Castle and the tri-state area. Dante died in 2008 in his 90s.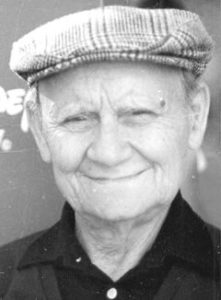 EVENT SPEAKER: Dr. Tom Zumpella is the director of the Red Coat Band, an Italian Symphonic marching band, and is the musical director of The New Castle Playhouse. He is a board member of the Renova Music Festival. Zumpella worked and played with DiThomas locally. He is cataloging DiThomas's music.
Mark your calendar now for our FREE May 10 program