---
Some of the programs the society typically offers are: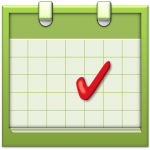 Monthly lecture series with guest speakers • Museum tours • Walking tours of historic New Castle • Lawrence County Trivia Competition • Sports Hall of Fame • Fireworks exhibits • Ice cream social • Membership & Friends Dinner • Haunted History Walking Tour • Mistletoe Magic • Open House with Santa

A Controversial Skeleton: Intrigue & Arguments
May 18, 2014
@
6:30 pm
–
8:00 pm
EDT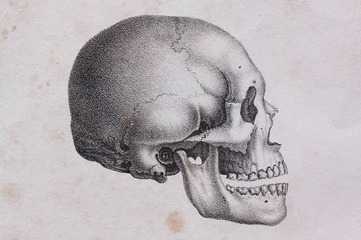 His was one of the most complete ancient skeletons ever found when it was discovered in 1996. It was also one of the most controversial.
Over 9,000 years ago, a man died near the bank of the Columbia River in Kennewick, Washington. A stone projectile lodged in his hip.
The skeleton triggered a nine-year legal battle between scientists, the US government and Native American tribes who claimed the Kennewick Man as one of their ancestors.
The King Beaver Archaeological Society invites you to this evening of entertainment, intrigue, and discovery!
Former FBI agent and true crime author Jim Fisher presents the legal arguments and political intrigue surrounding the clash.
Fisher is a graduate of Vanderbilt University Law School, a former FBI agent, Professor Emeritus at Edinboro University and the author of eleven books on crime, law, forensic science, policing, criminal investigation and writing.