By Kathleen Mooney, LCHS Webmaster
The Historical Society has produced a Civil War Presentation available for viewing on YouTube.
Take a trip back in time and spend 12 minutes with us as you listen to local historians discuss the Civil War. They bring us snippets of life in the 1860's through explanations of the war, it's onset, impact and meaning. Hear stories of Pickett's Charge, Battery B, Gettysburg and of course the Emancipation Proclamation. Learn what came out of the Civil War with its lingering impact on our modern life.
Gather round, make some pop corn, and experience a most enjoyable "history lesson" from our local historians.
Topics include
Fort Sumter
Election of Lincoln
Gettysburg
Pickett's Charge
Battery B
Emancipation Proclamation
Lincoln's Leadership
What Came Out of the Civil War
Keynote Speakers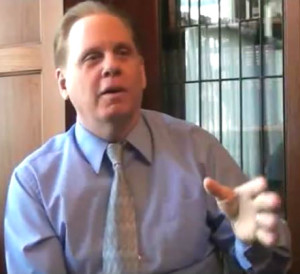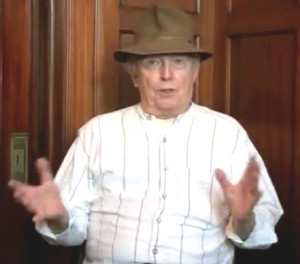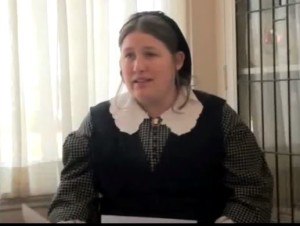 Produced and Presented by the Lawrence County Historical Society, New Castle, Pennsylvania. Filmed on location at the Lawrence County Historical Society, Western Pennsylvania (New Castle). Filmed & Edited by Andrew Henley. Additional Edits: Kathleen A. Mooney.
Music credits: General Taylor Storming Monterey (Simon Knaeble), Slow March Midnight (JM Noreren, arranged by J Schatzman), When Johnny Comes Marching Home (Air Force Band of Liberty, Boston Massachusetts).