By Stephanie Fulena (LCHS volunteer)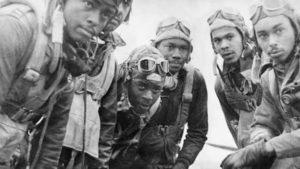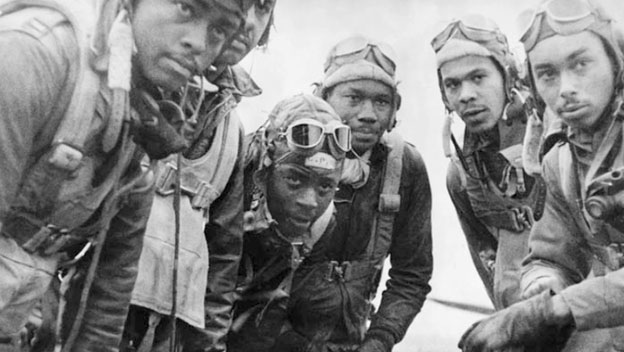 "In 1925, an Army War College Study of black troops in World War l concluded that "blacks would never have what it takes to fly aircraft of any type." It stated that "they lacked intelligence and were cowards under combat conditions." The War Department tradition and policy mandated segregation of African Americans into separate units staffed by white officers. These units were limited to specific jobs, such as cooks, truck drivers, and construction workers." J. Speight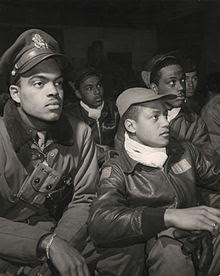 The Tuskegee Airmen were the very first African American U.S. Army Air Force unit to fight in World War II. The unit was comprised primarily of African Americans flyers and the other African American soldiers necessary to keep the aircraft in the air. These men had to fight for the right to serve as pilots in the U.S.Military. A large number of soldiers in this unit came from Western Pennsylvania.
On Wednesday, February 7, 2018 at 7 pm the Lawrence County Historical Society, 408 N. Jefferson St., Jean Speight, local historian and a retired New Castle School District teacher, presented a program titled, "The Story of the Tuskegee Airmen."
The program featured a power point and lecture. It was free and open to the public. For more information, call the Society at 724 658-4022.