---
Some of the programs the society typically offers are: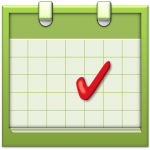 Monthly lecture series with guest speakers • Museum tours • Walking tours of historic New Castle • Lawrence County Trivia Competition • Sports Hall of Fame • Fireworks exhibits • Ice cream social • Membership & Friends Dinner • Haunted History Walking Tour • Mistletoe Magic • Open House with Santa

Antiques and Collectibles Appraisal Fair (2016)
May 7, 2016
@
12:00 pm
–
4:00 pm
EDT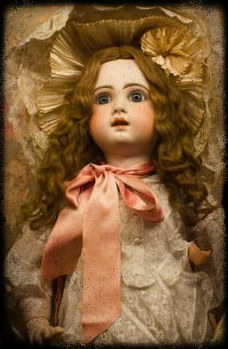 Discover the value of your hidden treasures!
Check your attics, overstuffed closets, memorabilia sitting on your side table. Ever wonder how much it is worth? Need to resolve a "it's a precious treasure" versus "it's worth nothing" debate? You can settle those arguments at our 3rd annual Antiques & Collectible Appraisal Fair.
A local local auctioneer and other professional experts will be on site to provide a verbal identification of items. If the item is quite large, a photo may be brought instead of the actual item.
For 2016: Professional auctioneer, Robert Retort, and other experts will do the appraisals.
Appraisal Fees
$5.00 for 2 items
$10.00 for up to 5 items
Fee includes a free tour of the museum
Fee includes refreshments
*All proceeds will benefit the Historical Society*
Items Eligible for Appraisal
advertising
books
bronzes
clocks
clothing & accessories
coins
collectibles
furniture
glassware
jewelry
military
paintings
post cards
posters
sports memorabilia
stamps
toys
trading cards
vintage clothing & accessories
IMPORTANT NOTE: photos may be brought of larger items
Parking is in the lot off Wallace Ave.
For more information, please call the society: 724-658-4022