---
Some of the programs the society typically offers are: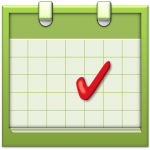 Monthly lecture series with guest speakers • Museum tours • Walking tours of historic New Castle • Lawrence County Trivia Competition • Sports Hall of Fame • Fireworks exhibits • Ice cream social • Membership & Friends Dinner • Haunted History Walking Tour • Mistletoe Magic • Open House with Santa

Formation & Growth of Ellwood City
May 11, 2016
@
7:00 pm
–
8:30 pm
EDT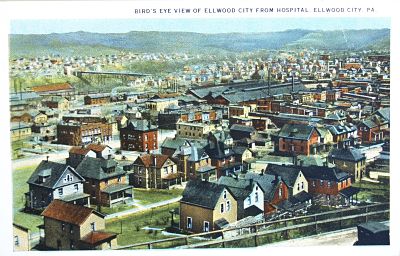 Join us as Everett Bleakney, Jr., 2nd Vice President of the Ellwood City Area Historical Society, discusses the history of Ellwood City and the surrounding area.
Those who wish to share their own stories are welcome to participate.
Wayne Township was created from a part of Beaver County when Lawrence County formed in 1849. Early settlements included Staylesville, Chewton and Wurtemburg, but none of them would achieve the prominence of Ellwood City.
Ellwood City is a borough of both Beaver and Lawrence counties. In 1900, it was prosperous and thriving, home to such plants as American Steel Car Forge Company, Glen Manufacturing, Ellwood Foundry, Standard Engineering, and National Tube. Ellwood City sustained many heavy industries throughout the years including: steel-tube mills, steel-car works, building-stone and limestone quarries, foundries and machine shops, and coal-mining.
This program is free and open to the public. For more information, call 724-658-4022.