---
Some of the programs the society typically offers are: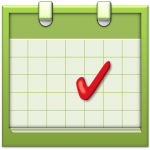 Monthly lecture series with guest speakers • Museum tours • Walking tours of historic New Castle • Lawrence County Trivia Competition • Sports Hall of Fame • Fireworks exhibits • Ice cream social • Membership & Friends Dinner • Haunted History Walking Tour • Mistletoe Magic • Open House with Santa

Sports Hall of Fame Dinner (2016)
May 1, 2016
@
1:30 pm
–
5:00 pm
EDT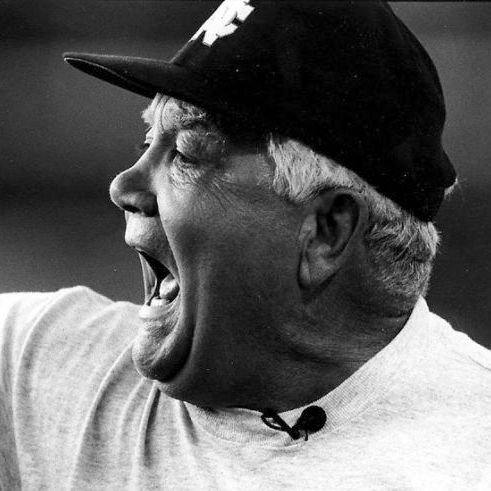 Want to Advertise? ACT soon – AD SUBMISSION DEADLINE IS APRIL 22. Cost to submit an ad for the banquet program is only $35 for a 1/8 page ad, $55 for 1/4 page, $80 for 1/2 page, $140 for a full page ad. Call us for more details: 724-658-4022. 
Event details
1:30 pm Social Gathering
3:00 – 5:00 pm Dinner, induction awards and speeches
Ticket price = $35 per individual
Guest of 4 may reserve seats / Guests of 8 may reserve a table
Help us celebrate the induction of
James A. Birtalan
David Kwiat
Christine Paolini-Lazzara
John Quahliero
Louis A. Quahliero
Jamie Rausch
Joe Roth
Michael Tinstman
Tom Tony
The Hall of Honor Recipient: Bill Stoner
Ellis Hoffman Team Award: 1988-1989 Westminster Football Team
Athlete of the Year: Hannah Drake – Wilmington Area High School
Athlete of the Year: Dom Westbay – Shenango High School
3 Easy Ways To Purchase Tickets – deadline to purchase is April 25
Advance purchase required. No tickets can be sold at the door. Thank you.
ON SITE in our Gift Shop Mon, Thur, & Sat, 11 am – 4 pm (cash, check, or credit card)
By TELEPHONE 724-658-4022 (credit card only)
From our eSTORE
Related Events