---
Some of the programs the society typically offers are: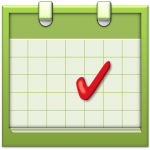 Monthly lecture series with guest speakers • Museum tours • Walking tours of historic New Castle • Lawrence County Trivia Competition • Sports Hall of Fame • Fireworks exhibits • Ice cream social • Membership & Friends Dinner • Haunted History Walking Tour • Mistletoe Magic • Open House with Santa

Annual Ice Cream Social, Children's Program, WWI Exhibit & Fireworks PLUS Book Signing
July 9, 2016
@
7:00 pm
–
10:00 pm
EDT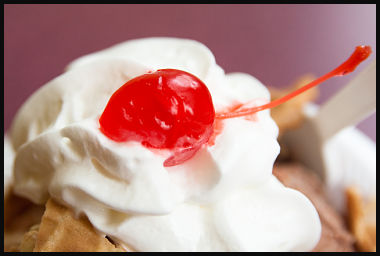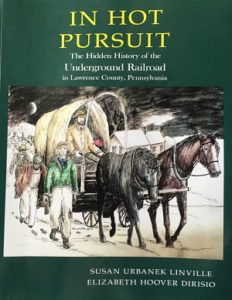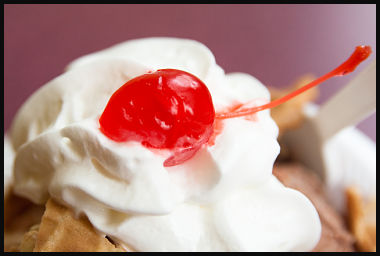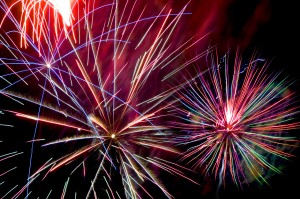 Join us for our annual very special evening full of delicious events. Children's Program • Ice Cream Social • World War I Exhibit • Museum Tours • Fireworks!
Visitors will be able to view a NEW WW I EXHIBIT which includes historic posters, uniforms, helmets, gas masks, and photos
FREE TOURS of the museum (available until the start of the fireworks)
Event Schedule
7 – 8 pm Children's program: Native Americans and Their Tools (includes Indian crafts). The evening kicks off with a children's program in the Medure Annex building. Jim Schneider, a member of the King Beaver Archaeology Club, will speak to children ages 5 and up about the history of how and when our local Native American Indians arrived and the tools that they used. Jim, along with other members of the club, will have Indian artifacts on display. The children will then have the opportunity to make an Apache arrowhead necklace.

7 – 8 pm Book Signing: Authors Linville & Hoover DiRisio will be on site to sign their new publication, In Hot Pursuit, The Hidden History of the Underground Railroad in Lawrence County. Books available for purchase ($20). SEE DETAILS HERE
8 -10 pm Ice Cream Social: Cake and ice cream will be served on the front porch of the Clavelli History Center.
10 pm (approx) FIREWORKS: The start of the fireworks. Our yard and front porch provide an excellent view.
Enjoy a FREE tour of the museum (available until the start of the fireworks)
See our NEW WWI Display which includes authentic historic posters, photos and uniforms
The Front Porch and lawn of the Historical Society are great places to view the fireworks. Come join the fun this July 9!
Photo credits: "Cherry Ice Cream Sundae" by "Steven Depolo" is licensed under CC BY 2.0