---
Some of the programs the society typically offers are: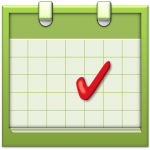 Monthly lecture series with guest speakers • Museum tours • Walking tours of historic New Castle • Lawrence County Trivia Competition • Sports Hall of Fame • Fireworks exhibits • Ice cream social • Membership & Friends Dinner • Haunted History Walking Tour • Mistletoe Magic • Open House with Santa
Book Signing at the Ice Cream Social
July 9, 2016
@
7:00 pm
–
8:00 pm
EDT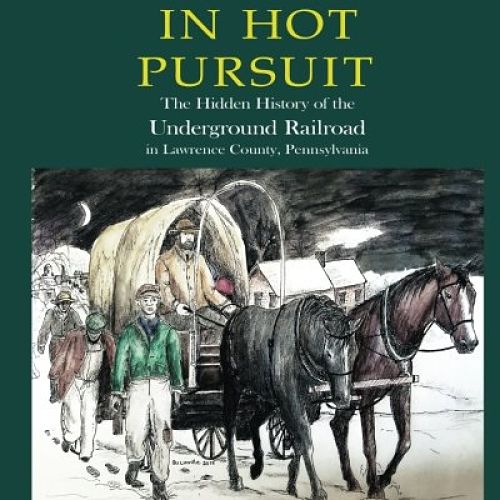 Signing to Benefit Lawrence County Historical Society
Coauthors, Susan Urbanek Linville and Elizabeth Hoover DiRisio, have scheduled a book signing for their new publication, In Hot Pursuit, The Hidden History of the Underground Railroad in Lawrence County, PA.
The signing will take place Saturday, July 9th, 7pm-8pm, at the Lawrence County Historical Society, 408 N. Jefferson Street, in conjunction with the Society's Ice Cream Social.
The book includes stories about abolitionists and conductors who operated in Lawrence County during the years preceding the Civil War. It also highlights the Free-Black community, the importance of area ministers in rebuking slavery, and the county's national participation in the fight against slavery.
Books will be available for purchase: cost $20.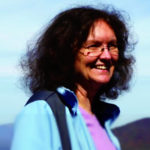 Author Susan Urbanek Linville
Susan received her PhD in biology from the University of Dayton and has been writing science scripts for Indiana University's "A Moment of Science" PODcasts for several years. She has also written non-fiction books, children's fiction, newspaper and encyclopedia articles, newsletters and short fiction.
She currently works part-time as Administrator for the Lawrence County Historical Society. [/column]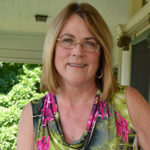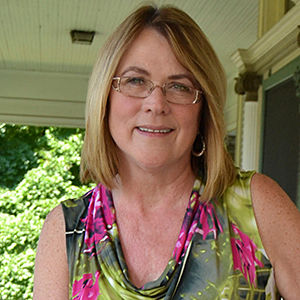 Author Betty Hoover DiRisio
Betty was born and raised in Lawrence County, and graduated from Laurel High School. She attended George Washington University in Washington DC. where she worked on mass tort (asbestos), toxic tort and tobacco litigation for the U. S. Department of the Navy and the U.S. Department of Justice.
She currently serves on the Boards of the Lawrence County Historical Society and the Historic Warner Film Center. 
Photo Credits: DiRisio photo used with permission from the New Castle News. Other photos by S. Linville.