---
Some of the programs the society typically offers are: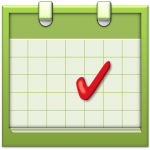 Monthly lecture series with guest speakers • Museum tours • Walking tours of historic New Castle • Lawrence County Trivia Competition • Sports Hall of Fame • Fireworks exhibits • Ice cream social • Membership & Friends Dinner • Haunted History Walking Tour • Mistletoe Magic • Open House with Santa

The Trees of Cascade Park (virtual)
October 28, 2021
@
7:00 pm
–
8:00 pm
New Castle, PA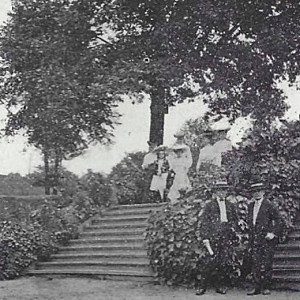 JOIN US ON ZOOM or FACEBOOK LIVE
This ​program is presented by a Westminster College intern under the direction of Andrew Henley, society board member and president and founder of Pleasant Hills Historians. It is the 1st in our series of four virtual programs featuring the work of our student interns.
PRESENTER: Ethan Brady, senior Environmental Science major, Westminster College, PA.
Brady's work culminated in a forestry report on Cascade Park. He inventoried the park's trees and which ones might have been there when the park opened in 1897 based on measurements.
Cascade Park was made eligible for the National Register of Historic Places as a historic district in June 2021. Brady's work assists in documenting the park's historic and ecological importance by utilizing historic photography, cartography, and documentation.
ZOOM: ​https://us02web.zoom.us/j/6833596633
FACEBOOK LIVE: https://www.facebook.com/lawrencechs
This presentation will be recorded and made available through the Historical Society's YouTube channel in the coming weeks. https://www.youtube.com/user/lawrencechs
Event Categories: