---
Some of the programs the society typically offers are: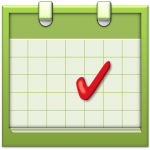 Monthly lecture series with guest speakers • Museum tours • Walking tours of historic New Castle • Lawrence County Trivia Competition • Sports Hall of Fame • Fireworks exhibits • Ice cream social • Membership & Friends Dinner • Haunted History Walking Tour • Mistletoe Magic • Open House with Santa

The Health of Lawrence County Immigrants (virtual)
November 11, 2021
@
7:00 pm
–
8:15 pm
New Castle, PA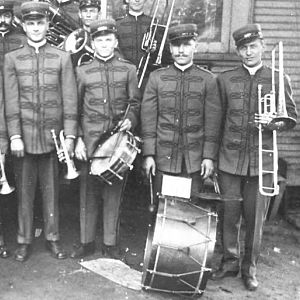 JOIN US ON ZOOM or FACEBOOK LIVE
This ​program is presented by a Westminster College intern under the direction of Andrew Henley, society board member and president and founder of Pleasant Hills Historians. It is the 3rd in our series of four virtual programs featuring the work of our student interns.
PRESENTER: Ryan Armstrong, sophomore honors History and Biology double major, Westminster College, PA.
Armstrong's work focuses on the "Melting Pot Project" which was initiated at the Lawrence County Historical Society in 2017 as a way of preserving its immigration collection through digitalization. Armstrong utilized the height and weight documented in Lawrence County's Court of Common Pleas Declarations of Intention to review the health of immigrants who declared their intent to become a citizen of Lawrence County.
The historical society's collection contains over 8,000 individuals' declarations and offers insight into the academic use of these records.
ZOOM: ​https://us02web.zoom.us/j/6833596633
FACEBOOK LIVE: https://www.facebook.com/lawrencechs
This presentation will be recorded and made available through the Historical Society's YouTube channel in the coming weeks. https://www.youtube.com/user/lawrencechs
Event Categories: