---
Some of the programs the society typically offers are: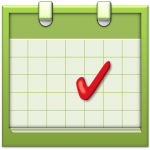 Monthly lecture series with guest speakers • Museum tours • Walking tours of historic New Castle • Lawrence County Trivia Competition • Sports Hall of Fame • Fireworks exhibits • Ice cream social • Membership & Friends Dinner • Haunted History Walking Tour • Mistletoe Magic • Open House with Santa

STEEL: a Live Event with Speaker Dale Perelman
October 8, 2014
@
7:00 pm
–
8:30 pm
EDT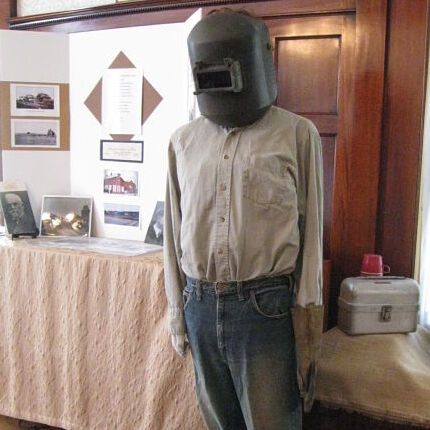 Iron & Steel Industries in Western PA
The Lawrence County Historical Society will kickoff the new season with their first program of the fall on Wednesday, October 8th at 7pm, in the Greer-Clavelli Mansion, 408 N. Jefferson Street.
Our speaker, Dale Perelman, will discuss his new book, "Steel." The book portrays the growth of the iron and steel industry in Western PA during the second half of the 19th century. It brings to life stories of the haves and have-nots, and how their conflict produced bloody labor battles throughout Western Pennsylvania's plants, mines, and railroad yards.
Perelman is an MBA graduate from the Wharton School of the University of Pennsylvania and an English graduate of Brown University. He served as president of the King's Jewelry chain of stores, the 10,000-member Jewelers of America, the Diamond Council of America, and the Pittsburgh Chapter of the American Society of Appraisers before retirement. Dale spent several years as a board member of the Historical Society. He has written four other historical books. His website is: www.authorperelman.com/
SPECIAL OFFER
Perelman's book "Steel" is available for purchase at the meeting for only $10 – it tells the story of the Pittsburgh iron and steel industry from 1850-1904
Buy "Steel" onsite and receive one free copy of your choice of his books, "Centenarians: One Hundred 100-Year-Olds Who Made A Difference" or "The Regent" (story of the Regent Diamond, one of the Louvre's richest prizes).
FREE Admssion to exhibit: When Forges Roared: Titans & Tradesmen of Lawrence County's Industrial Revolution
Features early tradesmen who worked the early iron furnaces to present day steel manufacturers
Discover the history of the forges and foundries of Lawrence County
From the early stone iron furnaces to the present day mills
See the Wall of Workers which focuses on men and women mill workers over time
Program Date: October 8
Program Time: 7pm