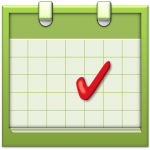 Some of the programs the society offers are: Monthly lecture series with guest speakers • Museum tours • Walking tours of historic New Castle • Lawrence County Trivia Competition • Sports Hall of Fame • Fireworks exhibits • Ice cream social • Membership & Friends Dinner • Haunted History Walking Tour • Mistletoe Magic • Open House with Santa

Haunted History Walking Tour
October 3, 2014 @ 7:00 pm

-

8:00 pm

SOLD OUT
Join us for New Castle's Haunted History Walking Tour Friday – October 3 @ 7:00 pm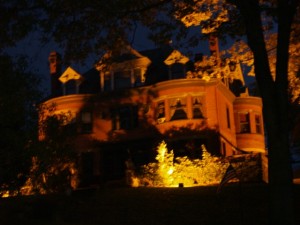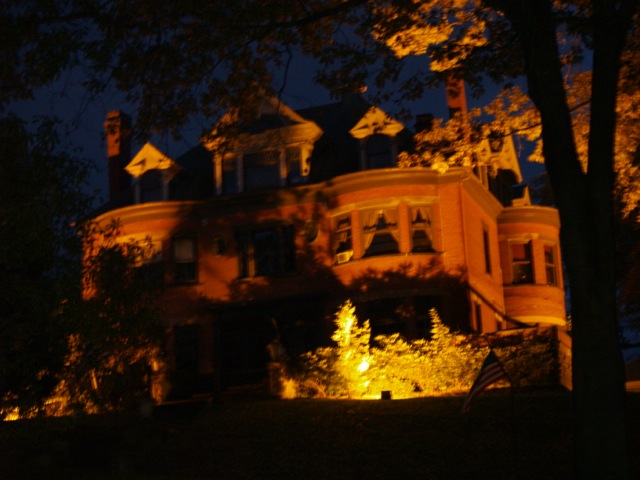 OTHER HAUNTED TOUR DATES
Saturday – October 4 @ 7:00 pm
Friday – October 10 @ 7:00 pm
Saturday – October 11 @ 7:00 pm
Friday – October 17@ 7:00 pm
Saturday – October 18 @ 7:00 pm
Friday – October 24 @ 7:00 pm
Saturday – October 25 @ 7:00 pm
October marks the beginning of ghost season at the Lawrence County Historical Society
New Castle is home to the third largest historic district in Pennsylvania. Many of the houses are over one hundred years old, and more than a few harbor tales of death, murder and hauntings.
Apparitions, strange occurrences, and bumps in the night are just some of the ghostly happenings going on in city's historic district. Ghost hunters have detected activity, people have related eyewitness accounts, and mediums have spoken with the dearly departed.
Because of last year's successful event, our second annual Haunted History Walking Tours will be held four weekends in 2014, beginning Friday October 3rd and ending Saturday October 25th.
Tours begin at 7pm and are considered strenuous.
Group size is limited to twenty and reservations are required.
Terms
Restricted to ages 10 and older
Prepaid Reservations only – Each tour is limited to 20 persons
Tours will be held rain or moonshine
This tour is considered strenuous – we will be walking up the North Hill
How to Reserve Your Ticket
Stop in at our office (Tuesday, Thursday & Saturday 11am to 4pm)
Call and prepay with credit card (tele 724-658-4022)