---
Some of the programs the society typically offers are: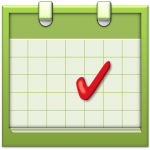 Monthly lecture series with guest speakers • Museum tours • Walking tours of historic New Castle • Lawrence County Trivia Competition • Sports Hall of Fame • Fireworks exhibits • Ice cream social • Membership & Friends Dinner • Haunted History Walking Tour • Mistletoe Magic • Open House with Santa

From LCHS to the National Archives
April 8, 2015
@
7:00 pm
–
8:30 pm
EDT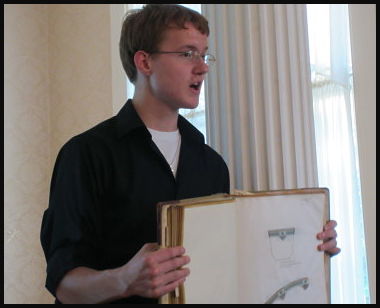 Andrew Henley, former volunteer at the Lawrence County Historical Society (LCHS), returns to tell of his summer internship at the National Archives in Washington DC.
Henley will present how his work at LCHS benefitted him in acquiring such a memorable experience. He will discuss the similarities and differences in efforts that both the National Archives and Records Administration (NARA) and the LCHS have established as well as what those organizations have to offer to the community. This will not only benefit students looking to pursue a career in the history field, but for teachers and the public to assist others with research and usability of these organizations.
Henley is currently a Sophomore at Westminster College (PA) majoring in History with a minor in Information Systems.