---
Some of the programs the society typically offers are: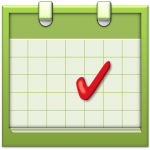 Monthly lecture series with guest speakers • Museum tours • Walking tours of historic New Castle • Lawrence County Trivia Competition • Sports Hall of Fame • Fireworks exhibits • Ice cream social • Membership & Friends Dinner • Haunted History Walking Tour • Mistletoe Magic • Open House with Santa

Genealogy Workshop
October 11, 2017 @ 7:00 pm

-

8:30 pm

EDT

FREE - Open to the Public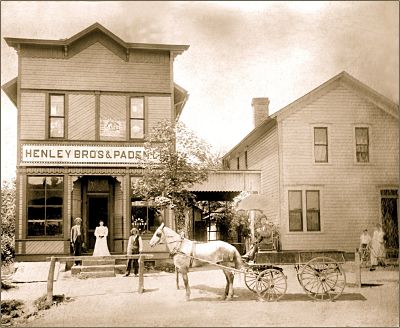 Join us for an interactive workshop and discover what possibilities might lie in your family history!
The Dr. Seuss book, Are You My Mother? pokes fun with a baby bird trying to find his mother. But what about a grandmother, or great-grandmother, or great-great-grandmother? When trying to trace your family history, where do you start? By laying some groundwork, we can find our ancestors who were able to place themselves in situations that would eventually land us here today.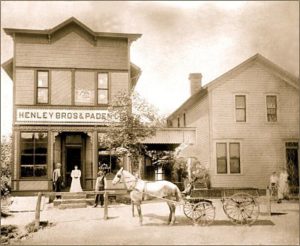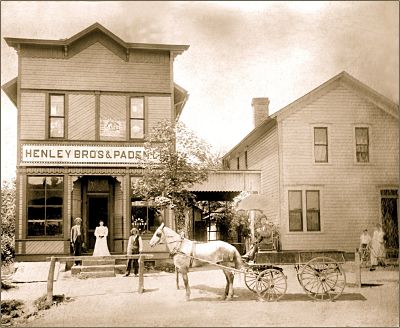 Our heritage is valuable if we are to understand the social grouping from which we have come and to which we belong. One of the late board members of the county's Historical Society, Anita DeVivo, stated that heritages act as geological layers, upon which new layers of society are built. Each layer is a representation of a much larger group.To have a foundation of belonging to the larger group, we must find our place in these layers and allow ourselves the opportunity to study the Native American and immigrant populations who have allowed us to live today. The value of heritage is expressed as we locate ourselves within those layers, and we discover how each ancestor influenced who we are today.
On October 11 at 7:00 p.m. in the Medure Annex of the Lawrence County Historical Society, Executive Administrator Andrew Henley will be instructing a free Genealogy Workshop which will allow you to figuratively place a trowel in your hands and begin digging up some of your family's history. Through this process, you will be able to set foundations for yourself and your family, educate yourself on what the Society has to offer, and troubleshoot questions about genealogical barriers. Henley will be exhibiting what possibilities you might uncover in the layers and how you are able to showcase them.
Come and find out more and what possibilities might lie in your family's history!
The Historical Society is located at 408 N. Jefferson St. in New Castle.
Photo credits:  "Henley Bros. & Paden Company" c. 1890 Hillsville, PA, Henley Family Archives