---
Some of the programs the society typically offers are: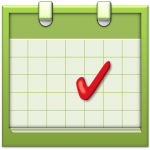 Monthly lecture series with guest speakers • Museum tours • Walking tours of historic New Castle • Lawrence County Trivia Competition • Sports Hall of Fame • Fireworks exhibits • Ice cream social • Membership & Friends Dinner • Haunted History Walking Tour • Mistletoe Magic • Open House with Santa

Annual Membership Meeting (2021)
January 20, 2021
@
7:00 pm
–
8:30 pm
EST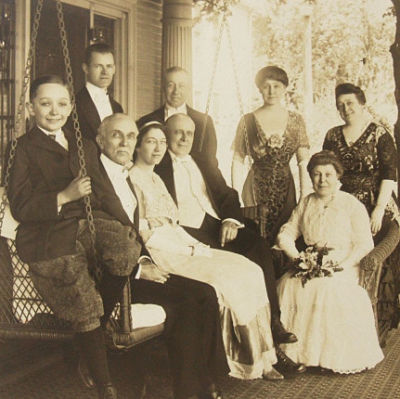 All members are encouraged to attend via ZOOM and vote this January 20, 2021 @ 7:00 pm. Members in goods standing are eligible to vote on ZOOM or by mail (ballet must be received by 4pm January 19, 2021).
Each January, the Society holds an annual Membership Meeting to conduct the business of the organization and hold elections. The slate of Board of Director positions of the Lawrence County Historical Society who are up for re-election (all for three year terms) shall be voted on at the January 20, 2021 members' meeting at 7 PM at the Society. They are members in good-standing who have agreed to their placement on the ballot as per the By-Laws:
Heather Armstrong
Sylvia Ewen
Stephanie Fulena
Andrew Henley
Lorraine Petrus
Dr. Robert Waddington
These are the board members who will be guiding all of the LCHS actions on your behalf. They are willing to give of their time and talents to help us make the decisions that affect the Society's viability and sustainability. We applaud them for their willingness to serve.
– Edward X. Petrus, Board President For more information call: 724-658-4022