---
Some of the programs the society typically offers are: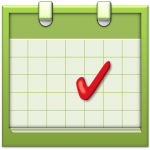 Monthly lecture series with guest speakers • Museum tours • Walking tours of historic New Castle • Lawrence County Trivia Competition • Sports Hall of Fame • Fireworks exhibits • Ice cream social • Membership & Friends Dinner • Haunted History Walking Tour • Mistletoe Magic • Open House with Santa

14th Annual Member & Friends Dinner (2021)
September 9, 2021
@
6:00 pm
–
9:00 pm
EDT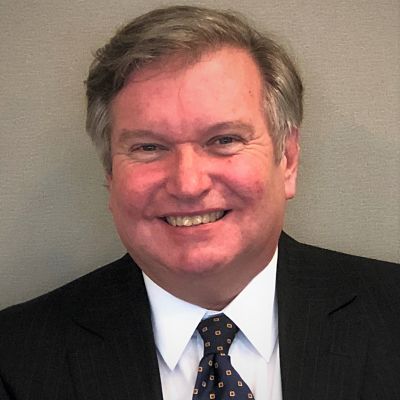 Join us Sept 9th for our 14th Annual Member & Friends Dinner
The society's 14th annual Membership and Friends Dinner will be held at the Cascade Park Pavilion on Thursday, September 9th. Our honoree will be Lawrence County Commissioner, Dan Vogler, for his years of support to the society and Lawrence County.
Vogler Brief Bio: Dan served two terms on the Lawrence County Historical Society board in the 1980s and has been a strong supporter of the society, its programs, and the history and preservation of the county. He currently is the Lawrence County commissioner, a position he has held since 2004, and sits on the county election and prison boards. Previous career positions include: Chairman of the County commission board (12 years), Director of governmental affairs for Pennsylvania Power, Director of United Way, Neshannock Township supervisor. He has served on the following boards: Lawrence County Salary and Retirement boards, Board of elections, Lawrence County Tourist Promotion Agency board.
Location: Cascade Park Pavilion at 1928 East Washington St. in New Castle PA 16101
PROGRAM
> 6:00 pm Social Hour
> 6:30 pm Buffet Dinner
> Following dinner, Dan will present a program about former district attorney John Powers.
> BYOB – mixers available
PLEASE NOTE: Must Purchase Tickets in Advance
TICKETS: only $35 each
PURCHASE DEADLINE: Thursday, September 2 (on line, at our office, or by phone). Cannot purchase tickets at door.
Tickets available from:
> The Historical Society office (Tue, Thur, Sat between 11 am and 4 pm) / How to Find Us
> By Telephone 724-658-4022
> BUY NOW IN OUR ONLINE STORE
Advertising: Ads for the program are available. 1/8 page is $20, 1/4 page is $35, 1/2 page is $50, full page is $75.
Deadline to submit ads: Aug. 31
To place an ad in the Program booklet: call the Historical Society at 724-658-4022
For more information: call the Historical Society at 724-658-4022
We reserve the right to make changes to the program dates, time, costs and location.
All current COVID 19 health guidelines will be followed.