---
Some of the programs the society typically offers are: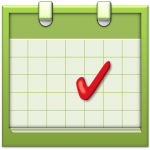 Monthly lecture series with guest speakers • Museum tours • Walking tours of historic New Castle • Lawrence County Trivia Competition • Sports Hall of Fame • Fireworks exhibits • Ice cream social • Membership & Friends Dinner • Haunted History Walking Tour • Mistletoe Magic • Open House with Santa

Underground Railroad in Lawrence County
November 9, 2016
@
7:00 pm
–
9:00 pm
EST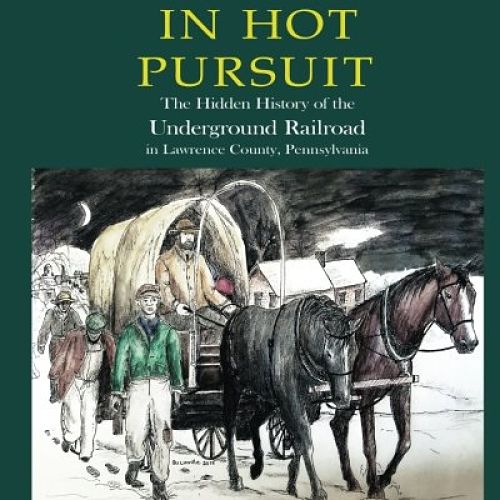 Join us November 9 @ 7 pm as Susan Urbanek Linville discusses the African American community pre-Civil War, abolitionist preachers, free churches and the underground railroad.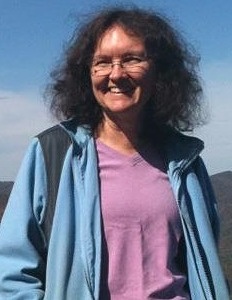 Susan Urbanek Linville, author of In Hot Pursuit: The Hidden History of the Underground Railroad in Lawrence County, Pennsylvania, will give a presentation about the Underground Railroad Wednesday, November 9th at 7pm in the Greer-Clavelli Mansion of the Lawrence County Historical Society, 408 N. Jefferson Street, New Castle.
"To use a slang phrase, New Castle was a red hot Abolition town." New Castle News: March 8, 1899. Not only was New Castle "red hot," there were hundreds, if not thousands, of abolitionist supporters who either spoke out against slavery or acted upon their beliefs by sneaking slaves through Lawrence County.
Linville's talk will include an overview of the African American community in Lawrence County before the Civil War. It will follow with the rise of Abolitionist Preachers and the development of the Free Presbyterian Church. It will also highlight abolitionists and conductors throughout the County.