---
Some of the programs the society typically offers are: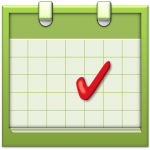 Monthly lecture series with guest speakers • Museum tours • Walking tours of historic New Castle • Lawrence County Trivia Competition • Sports Hall of Fame • Fireworks exhibits • Ice cream social • Membership & Friends Dinner • Haunted History Walking Tour • Mistletoe Magic • Open House with Santa

Traveling Shoes: Looking at African American Migration
February 8, 2017
@
7:00 pm
–
8:30 pm
EST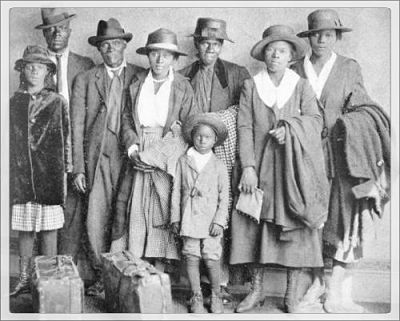 The migration saw the relocation of more than 6 million African Americans from the rural South to parts of the North, Midwest and West.
The year 1910, when 7 million of the 8 million African Americans lived below the cotton curtain. African Americans sought to build a new place for themselves, to take control of their own destiny. They put on their "traveling shoes", pulled up roots and journeyed to places unknown.
Most people have some reference of migration in their past, but none that can match that of the African American. White Americans outside the south would be faced with a new culture and an opportunity to bridge the races in the new world.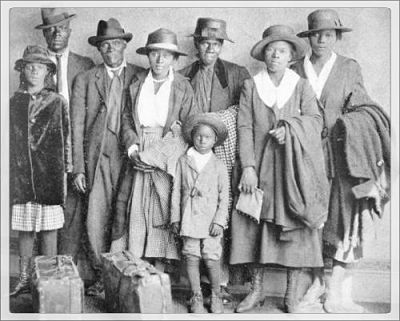 Event Speaker Jean Speight offers a power point and lecture that addresses many absorbing questions during this presentation at the Lawrence County Historical Society. For example:
Did the migration achieve the aim of those who put on those "traveling shoes"?
Were the millions who left better off having done so?
Was what they left behind worth what confronted them in the places to which they fled?
EVENT SPEAKER: S. Jean Speight
For several years, Historical Society member, S. Jean Speight, has been creating exciting programs for the Society for Black History Month. Mrs. Speight, a retired New Castle elementary school teacher, has presented programs locally, throughout Pennsylvania, and in other states.
Join us on February 8 for this brand new program.