---
Some of the programs the society typically offers are: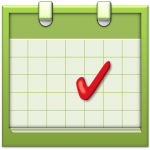 Monthly lecture series with guest speakers • Museum tours • Walking tours of historic New Castle • Lawrence County Trivia Competition • Sports Hall of Fame • Fireworks exhibits • Ice cream social • Membership & Friends Dinner • Haunted History Walking Tour • Mistletoe Magic • Open House with Santa

Larry Pugh: Black History in America 1620 to Present
February 13, 2019 @ 7:00 pm

-

8:30 pm

EST

FREE - Open to the Public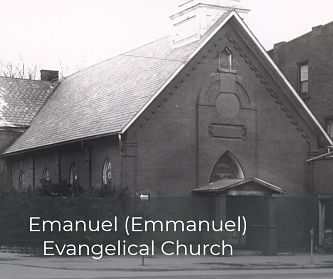 Join us on Wednesday, February 13 at 7:00 pm for our FREE program "Larry Pugh: Black History in America 1620 to Present"
Most of the 10.5 million slaves who landed in North America came from Central and South America, not from Africa. In fact, about 380,000 slaves came by boat from Africa to North America. Pugh will give facts and figures about the Black experience here from 1600 to current times. He will speak of the long struggle of Blacks in America.
"For over 200 years Blacks in America were not allowed to learn to read. Many could read and write in their native languages." – Larry Pugh
About the Presenter
Larry Pugh graduated from Westminster College with a degree in history and a minor in science in 1965. Three of the four Pugh siblings graduated from Westminster. His mother, Bessie Pugh, brought her children here from Georgia where the school they attended only went through eighth grade. He received a Master's degree from Howard University in European history in 1967. He attended Howard University because he wanted the Black Experience as there were only two Black students attending Westminster at the time.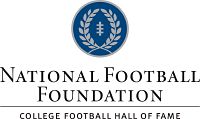 Larry was a football All-American three years at Westminster. He was drafted by the Cleveland Browns where his football career ended due to injuries. He was inducted into the Football Hall of Fame in South Bend, Indiana in 1998, the second year small college athletes were admitted. He is the only Lawrence County athlete ever inducted in the Football College Hall of Fame.
Pugh taught at New Castle for 32 years, first at West Side, then Ben Franklin, and finally at the high school where he retired in 1998. After retirement, he ran the Fatherhood program for Children's Advocacy Center from 2010-2017.