---
Some of the programs the society typically offers are: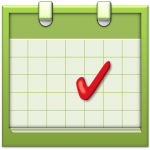 Monthly lecture series with guest speakers • Museum tours • Walking tours of historic New Castle • Lawrence County Trivia Competition • Sports Hall of Fame • Fireworks exhibits • Ice cream social • Membership & Friends Dinner • Haunted History Walking Tour • Mistletoe Magic • Open House with Santa

Inside the Simple Life – Finding Inspiration Among the Amish (2022)
July 28, 2022
@
6:30 pm
–
7:30 pm
New Castle, Pennsylvania
$5
ADVANCE REGISTRATION IS REQUIRED
Join us July 28, 2022 for a presentation and book signing of "Inside the Simple Life: Finding Inspiration Among the Amish" by Susan Hougleman. Come early and join us for a tour of the Clavelli Mansion prior to the event. See details below.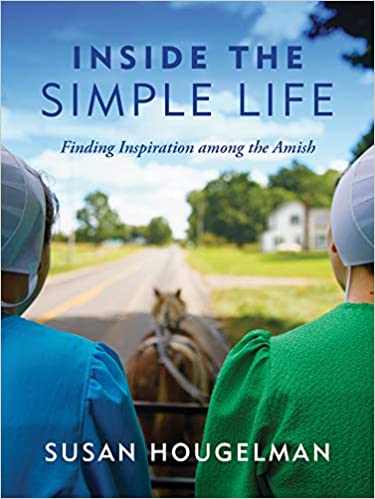 Inside The Simple Life details the lives and culture of the Amish community in Lawrence County. Author Susan Hougleman (https://simplelifetours.com/about-simple-life/) will be on site to discuss her new publication and to sign copies of the book. The book has over 90 reviews on Amazon with an average rating of 4.9 out of 5.
Tours of the Clavelli Mansion are available @ 5 pm prior to the book signing for only $5 per person. Reservations are required.
SPEAKER: Susan Hougleman (author)
COST:
$5 per person for event
$5 per person for tour
ADVANCE RESERVATIONS REQUIRED: to reserve your place, call our office 724-658-4022 (Tue, Thur, Sat)