---
Some of the programs the society typically offers are: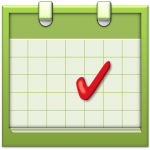 Monthly lecture series with guest speakers • Museum tours • Walking tours of historic New Castle • Lawrence County Trivia Competition • Sports Hall of Fame • Fireworks exhibits • Ice cream social • Membership & Friends Dinner • Haunted History Walking Tour • Mistletoe Magic • Open House with Santa

The Huffman Letters: Stories & Book Signing
April 9, 2016
@
10:00 am
–
11:00 am
EDT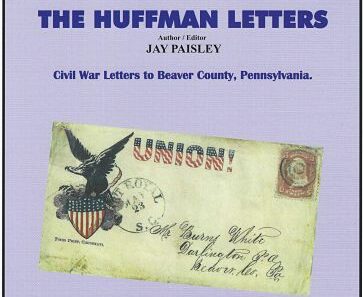 Talk and Book Signing – Meet the Author
In 1861, sixteen year old William Henry Huffman of Darlington Township, Beaver County, enlisted in the Union Army. As part of the 100th PA regiment (Roundheads) based in Lawrence County, he participated in over 20 battles, including Fredericksburg and Vicksburg.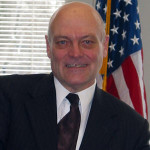 Jay Paisley, author of The Huffman Letters: Civil War Letters to Beaver County, Pennsylvania, will be taking his audience back in time to the Civil War, Saturday, April 9th, 10am at the Lawrence County Historical Society, 408 N. Jefferson Street, New Castle.
Paisley brings Huffman's story to life through his discussion of the young man's letters, highlighting his experiences during the war.
Paisley will also have a book signing at the end of his talk. Books are $20.
"He was a Union soldier, but I believe he was also just a typical 16-year-old young kid from Beaver County"