---
Some of the programs the society typically offers are: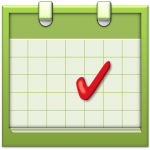 Monthly lecture series with guest speakers • Museum tours • Walking tours of historic New Castle • Lawrence County Trivia Competition • Sports Hall of Fame • Fireworks exhibits • Ice cream social • Membership & Friends Dinner • Haunted History Walking Tour • Mistletoe Magic • Open House with Santa

The BentProp Project: search for the MIA of WWII
April 6, 2014
@
6:30 pm
–
8:00 pm
EDT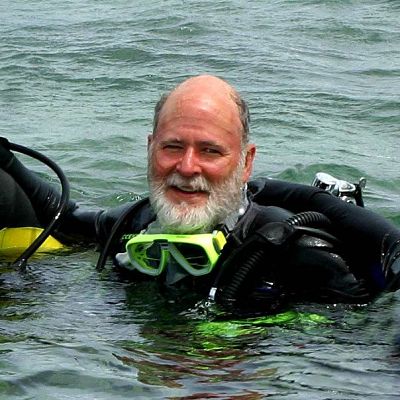 On April 6, 2014, 6:30 PM at the Lawrence County Historical Society Museum, the King Beaver Archeology Society will be hosting guest speaker Reid Joyce of Valencia, Pennsylvania. Mr. Joyce will be sharing his experiences as a member of the BentProp Project.
During World War II, American airmen lost their lives in the western Pacific. The ultimate fate of hundreds of these men remains a mystery today.
Oceans and jungles don't give up information about long-lost aircraft without a fight. Planes are buried under sand and silt on the ocean floor, or sink into jungle mud and are covered by years of forest growth.
The difficult task of finding lost airmen seems insurmountable, but the men of the BentProp Project are not deterred. The BentProp Project is a self-funded team of volunteers who are dedicated to locating those missing in action from World War II within the South Pacific Palau Islands. They search the waters and jungles for clues that may lead to lost aircraft. Their goal is to identify wreck sites and remains of men who gave their lives for their county.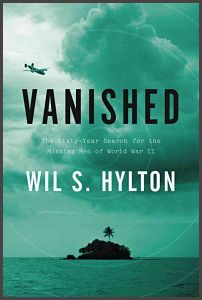 Mr. Joyce has been an active SCUBA member on five missions and is credited by "Vanished" author Wil S. Hylton as the Bent Prop team archive wizard. He is a retired research psychologist who did contract research for the Air Force and Navy human-engineering and personnel labs. He developed portable computer systems used for troubleshooting and maintenance on fighter aircraft, and developed techniques to allow better and safer performance under Nuclear / Biological / Chemical threat conditions.
Please join us for this fascinating presentation.