---
Some of the programs the society typically offers are: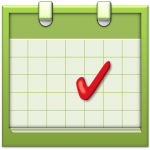 Monthly lecture series with guest speakers • Museum tours • Walking tours of historic New Castle • Lawrence County Trivia Competition • Sports Hall of Fame • Fireworks exhibits • Ice cream social • Membership & Friends Dinner • Haunted History Walking Tour • Mistletoe Magic • Open House with Santa

Annual Ice Cream Social and Children's Program (2019)
July 20, 2019 @ 7:00 pm

-

10:00 pm

EDT

FREE - Open to the Public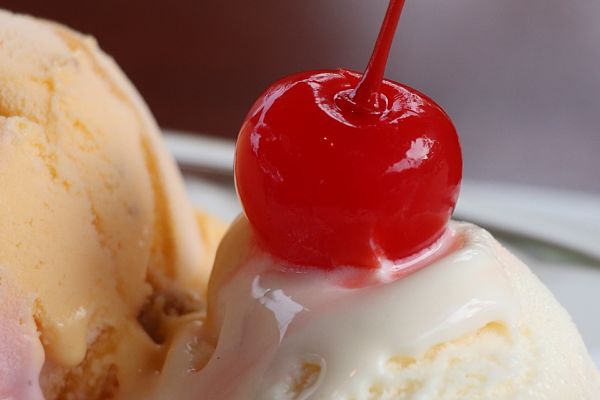 Join us for our annual Ice Cream Social & Children's Program
"Vintage Warner Looney Tunes" – FREE Museum Tours – FREE ice cream, cake & refreshments – and of course THE FIREWORKS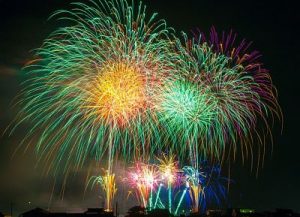 Event Schedule
7 pm to 8 pm vintage Warner Looney Tunes presented by the Historic Warner Cascade Theatre. Viewing is in the Medure Annex building.
8 pm to 9:30 pm Movie memorabilia on display in the Medure Annex building.
8 pm to 10 pm Ice Cream Social:  FREE ice cream, cake and refreshments served on the front porch of the museum. From 8 pm until the start of the fireworks at 10 pm.
FREE museum tours throughout the evening including new exhibits of Lawrence County bottles, Shenango China, the hospitals/poor homes, and new displays in the war room. Available until the start of the fireworks.
10 pm Fireworks begin – Watch from our Front Porch and lawn. Fireworks display from one of our local fireworks providers
The Front Porch and lawn of the Historical Society are wonderful locations to view the fireworks and enjoy social hours and ice cream. Come join the fun this July 20th!
Photo credits: "Cherry Ice Cream Sundae" by "Steven Depolo" is licensed under CC BY 2.0