December 7, 1941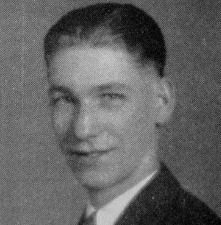 By Betty Hoover DiRisio (LCHS volunteer) The December 7, 1941 surprise attack on Pearl Harbor resulted in the death of a local man. James McClintock of Wampum is believed to be the only known individual from Lawrence County to die as a result of the attack. James' youngest brother, Elmer, had …
0 comments
Enjoy this excerpt from The Big Snow of 1950 in New Castle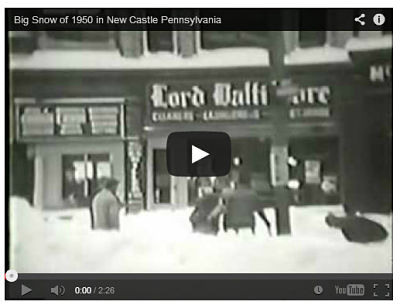 Product Name:

Big Snow of 1950′s DVD
Price: 14.99 + S&H
Some ARTICLES from our BLOG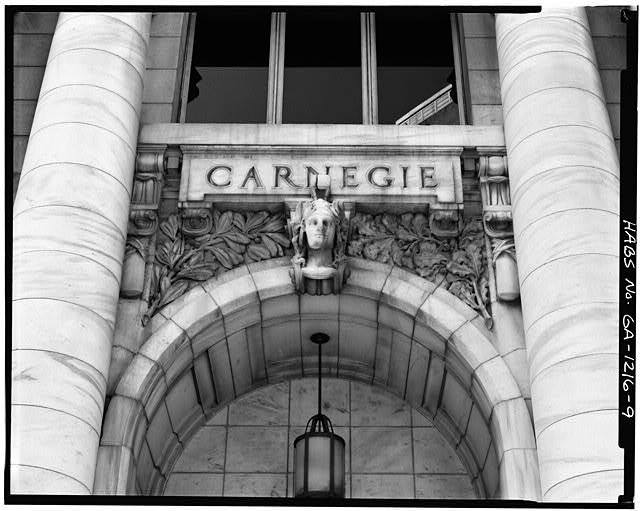 By Betty Hoover DiRisio (LCHS volunteer) Between 1883 and 1929, 1679 libraries were built in the United States with Andrew Carnegie Library construction grants. In 1900, New Castle requested $75,000 to build a library. The trade unions here protested the proposed gift claiming their low-paid wages effectively were underwriting his …
0 comments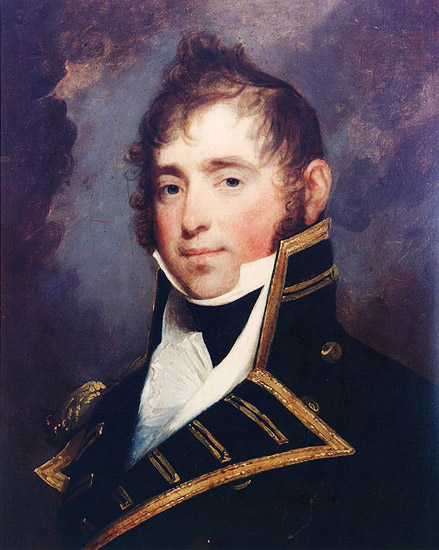 WHAT DOES WHAT HAPPENED 200 YEARS AGO ON LAKE ERIE HAVE TO DO WITH LAWRENCE COUNTY? By Betty Hoover DiRisio (LCHS volunteer) During the war of 1812 (our second war for independence) U.S. Navy Captain James Lawrence (photo) took command of the frigate USS Chesapeake. While leaving Boston he immediately …
0 comments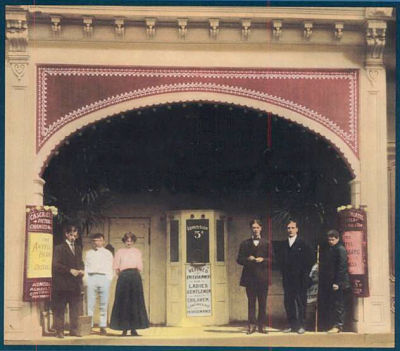 By Betty Hoover DiRisio (LCHS volunteer) Harry, Sam and Abe Warner started out in the film business in a makeshift tent in the backyard of their Youngstown, Ohio home in the fall of 1906, purchasing a used projector and worn copy of "The Great Train Robbery". After showing the film …
0 comments
Wonderful items available in our online store.

Visit us in person
If you are in our area, we invite you to visit our onsite Gift Shop
Loaded with historical references and displays
Wonderful seasonal gifts for that hard to shop for friend or relative
Gift Shop Hours & Location
The Lawrence County Historical Society is a tax exempt, charitable 501(c)(3) organization. We are an all volunteer nonprofit organization dedicated to the preservation and display of the heritage of all the citizens of Lawrence County, Pennsylvania. We appreciate your support and interest.
The Lawrence County Historical Society has the largest collection of Shenango China in the world. More than 500 of its 3,000-plus pieces are on display!
The services we provide are quite varied and wide reaching. Here's a sample of some of the valuable tasks our volunteers fulfill:
sort and archive "found" objects in our attic
sort and catalog donations
help visitors from out of town research their ancestors
set up displays in the museum
scan and digitize our voluminous photo collection
post historical information to our Facebook page
write quarterly newsletters to the members
sponsor free lectures and demonstrations to the community
free ice cream and cake on Fireworks Weekend (July)
write articles and books
administer and run the office
prepare the museum/mansion for weddings or special parties
Lawrence County Historical Society • an all volunteer nonprofit organization!